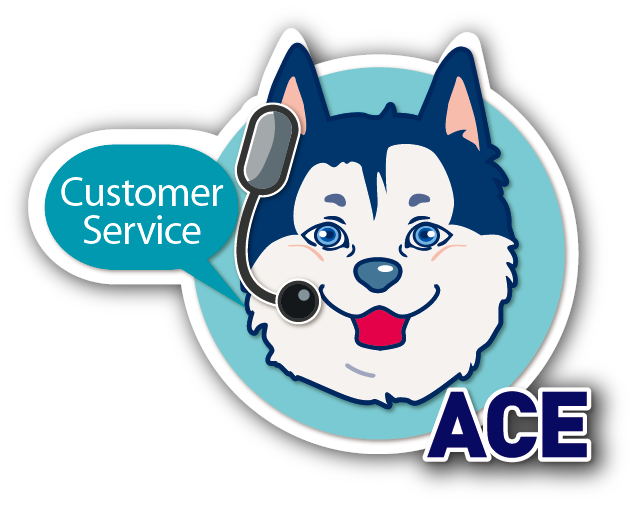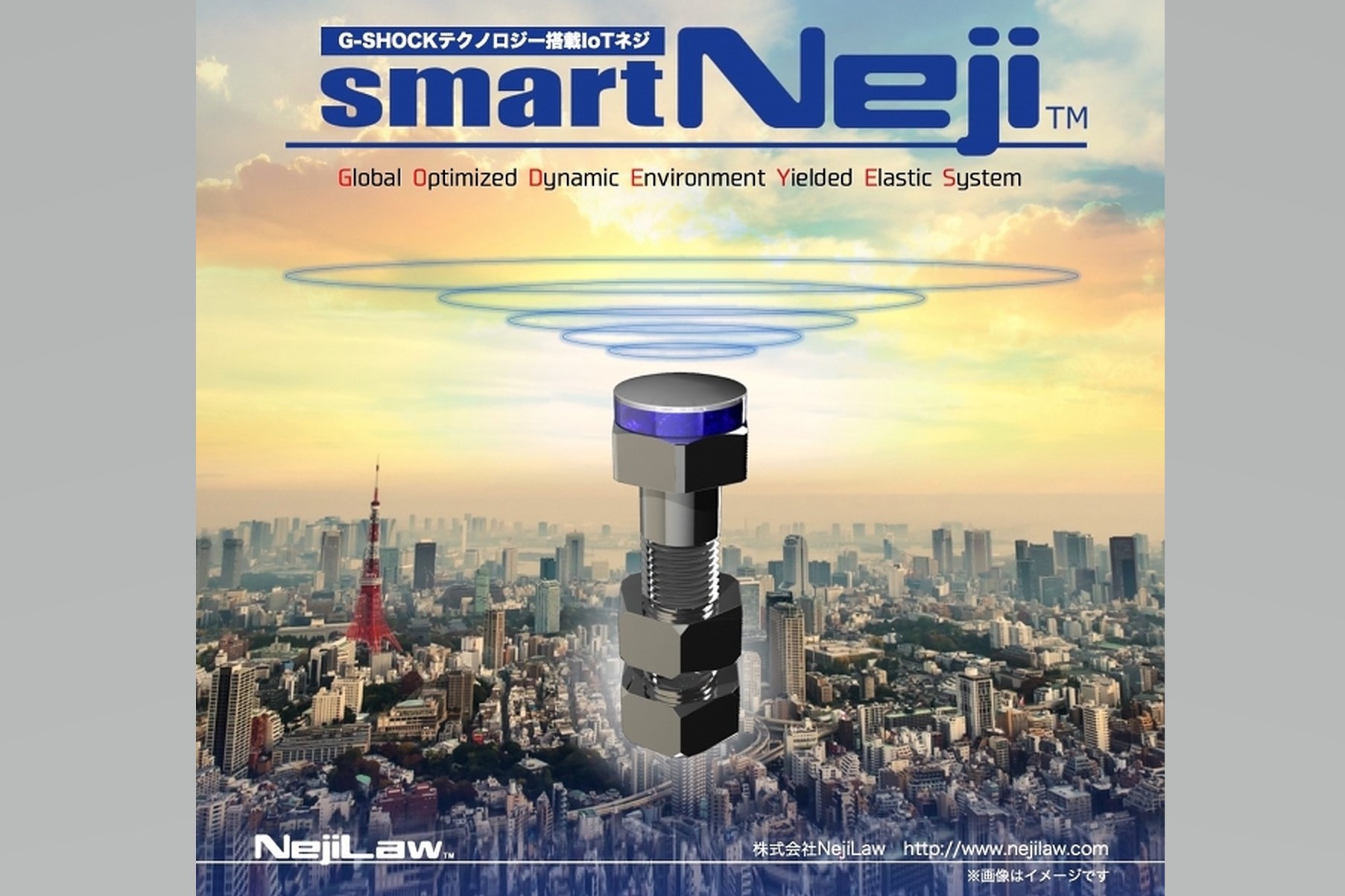 Japanese NejiLaw Developing Smart Screws and "God's Eye" AI System

Add to my favorite
2019-11-25
NejiLaw is working with Casio on developing IoT-enabled smart screws named "Smart Neji". NejiLaw is going to embed multiple sensors in its anti-loosening screws and combine them with impact resistance and low power consumption technologies that Casio created with G-SHOCK watches.
The smart screws will be able to check fastening states, wirelessly collect data of stress at the fastening portions, extract vital signs at the connecting portions, analyze the data and get updated on the stress state of the whole structure. Settings can be done in the fastening process without wiring. Users can easily view the structure's variations with time via visualized presentation.
In recent years Japan has faced problems of deteriorating buildings and frequent occurrence of earthquakes. These problems cannot be neglected otherwise there could be a loss of JPY 1,410 trillion in the occurrence of South Sea earthquakes and JPY 778 trillion if an earthquake takes place in Tokyo. To enhance the country's infrastructure, NejiLaw will utilize the smart screws to develop an AI system named "God Eyes" that can visualize structural health of the following facilities: factories, power plants, power supply lines, water lines, gas lines, railways and roads, cars, large vehicles, ships, airplanes, rockets, robots, industry machines, construction equipment, buildings, houses.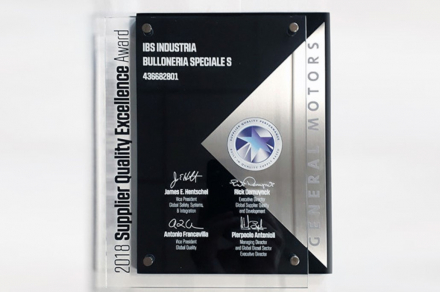 2019-11-28

Subscribe