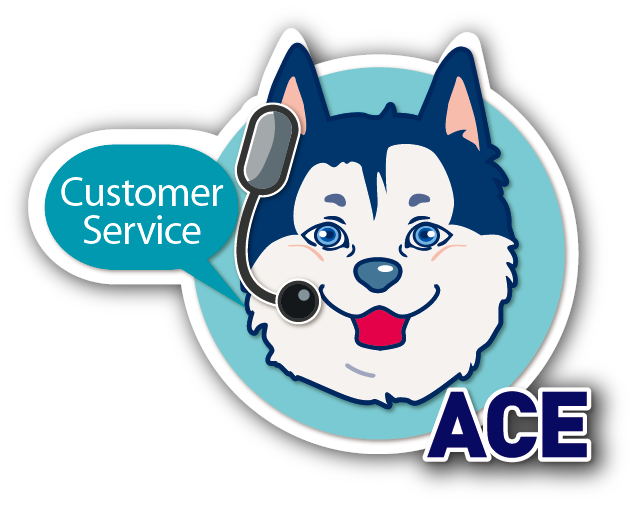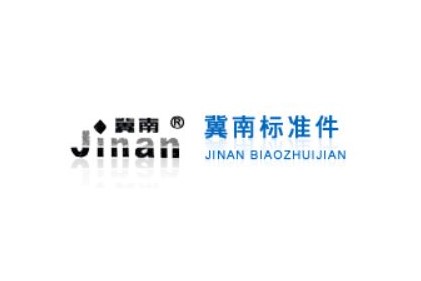 Yongnian District of Hobei Province (China) to Head for the Overseas Market

Add to my favorite
2019-11-15
Hebei Jinan Standard Component Co., Ltd in Yongnian District has signed orders with clients from Malaysia, Thailand, Vietnam and other Southeast Asian countries to supply screws, weld studs and hexagonal bolts. The orders are piled up to spring 2020 and valued at USD 500 thousand.

Yongnian District is known as "China's City of Fasteners". It is also China's largest fastener manufacturing and processing base. There are 280 export-capable fastener companies and 43 export-oriented companies in the District selling products to over 40 countries around the world. Recently the fastener companies in the District have been actively expanding shares in overseas markets, and they are witnessing growth in export. In the first 3 quarters of 2019, the total fastener export of the District was worth over USD 10 million.

In a fastener show in Europe last year, 7 Chinese companies signed a total of 30 contracts on the spot that were worth USD 5 million. Since 2019, the companies of Yongnian District attended many international fastener shows and gained a large amount of overseas orders.

Most fastener companies in the District have gone online, including opening websites, web stores and e-commerce. Recently the District set up more than 20 offices in India, Philippines and other countries. More and more companies are deploying their plants and sales offices to countries in The Belt and Road Initiative. Additionally, the District is working with colleges to set up a research institute of fastener technology and promote industry upgrade. So far there are 16 national patents within the District that have pushed the proportion of high-end fasteners in the industry from 40% to 60%.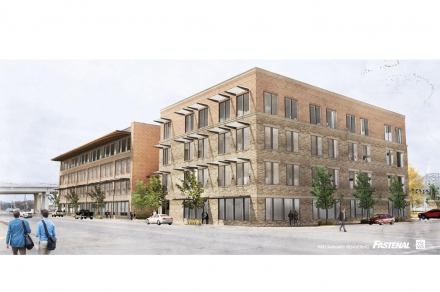 2019-11-15

Subscribe