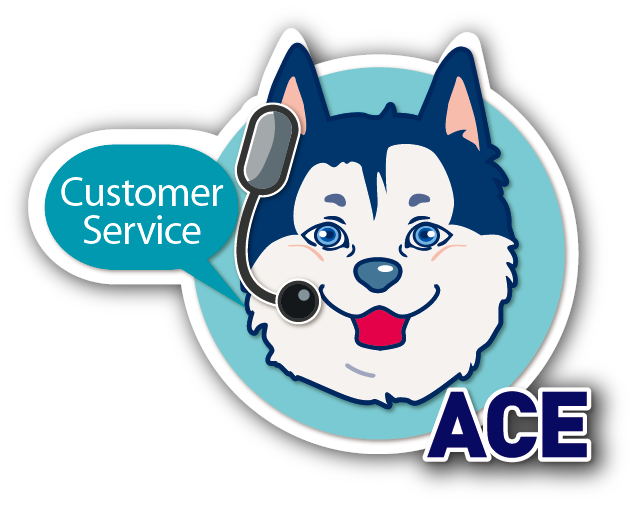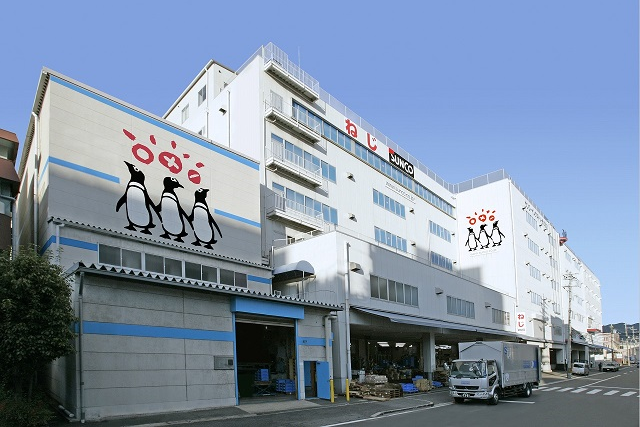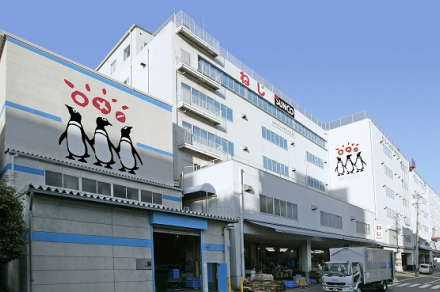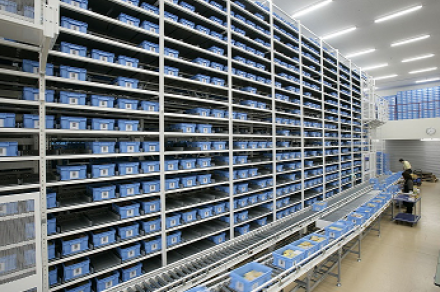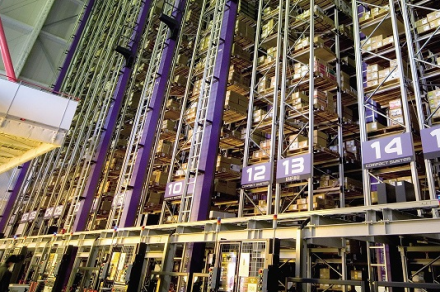 SUNCO Industries Co., Ltd. Triangle of Triumph: "1 Million Stock Items + Computerized Management + Demand Forecast"

Add to my favorite
2019-10-17
SUNCO Industries started as a wholesale store in 1946. In the 1980s it was the first of the industry to adopt computerized stock management. Through 7 decades, SUNCO Industries now stands as a vibrant Osakabased and industry-leading fastener trader with 700 employees. Every business giant has its unique formula of triumph, and that is what Fastener World Magazine touched on in a special interview with SUNCO Industries.
Over 1 Million Registered Items
In a segmented market, traders no longer have to encompass all fastener types. However, SUNCO Industries takes a contrary approach by unlimitedly increasing stock items. In around 2000, SUNCO Industries registered only 100 thousand products. In 2014 the number rose to 700 thousand. By the end of 2018, SUNCO Industries broke the 1 million mark! "Our earnest care for and response to customers' requests make SUNCO Industries what it is today," said the company. His words revealed SUNCO Industries' attitude of satisfying every need for products related to fasteners. What proves this point is the fact that SUNCO Industries provides not only fasteners but also peripheral products."Although we are a fastener trader, we also deal with various products, for example our tool products and safety shoes, which are necessary to factories using fasteners. Safety shoes are controlled under stringent criteria in Japan. They have great design and are in connection to operators' safety and higher safety awareness." The product lineup of SUNCO Industries supports the success of Tokyo Olympics. "We strive to promote the charisma of Japanese screws and become a convenient source of supply for everyone!"
Technology-driven Automated Warehouse & Logistics Management
It is not easy to manage a million items, so how did SUNCO Industries manage to do that? "The principle of our management is to deliver ordered products accurately and fast. The products are stocked in our logistics center to cope with the daily received orders. We respond to the daily increasing demand for operators' burden reduction via business innovation and IT development, as well as to the requests for mechanization and systemization to speed up handling." In addition to stock management powered by computer control and logistics center, SUNCO Industries programmed its own demand forecast system which utilizes big data for simplified and highly accurate order placement and reception. Hence, the 1 million items coupled with unique stock management system and demand forecast make up SUNCO Industries' triangle of triumph.
The "3Q" Penguins
Known to the Japanese, the 3 penguins are the mascot of SUNCO Industries, representing 3Qs: Quick, Quest, and Quality. "Penguins are an animal loved by everyone and they are of the same category as birds. Penguins can resist coldness and swim in the sea. They are great at adapting to the surrounding environment. On that note, SUNCO Industries strives to adapt to what we are requested of and become a unique company."
Satisfying the World's Demand
Although SUNCO Industries mainly sources from Japan, it also purchases from overseas countries such as Taiwan and China. In recent years it has been working on quality management and solving various issues, and it is looking for overseas manufacturers with high quality awareness. Its sales offices are in Japan only and the products are delivered across Japan from Osaka. "Currently our customers deliver our products to overseas customers. We are thinking to roll out an export service by acting as an export agent for them to save their time."
E-mail: tradeinfo@ sunco.co.jp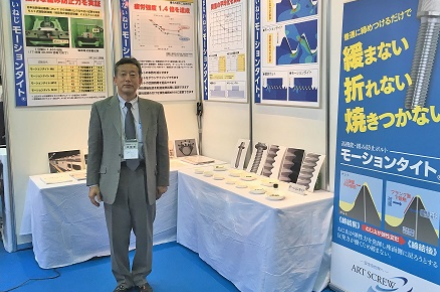 2019-10-23

Subscribe