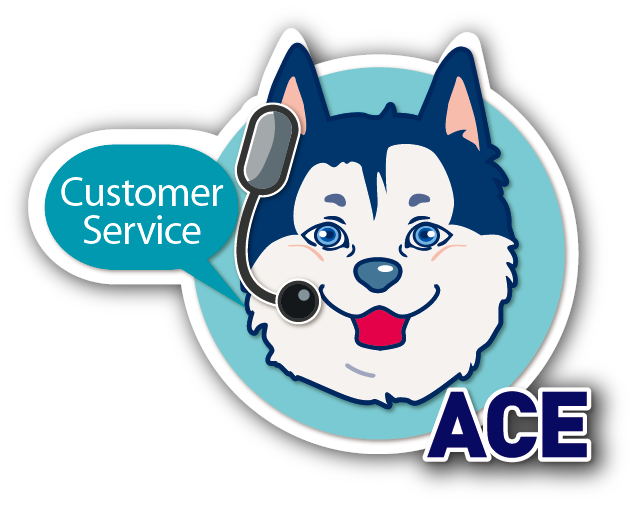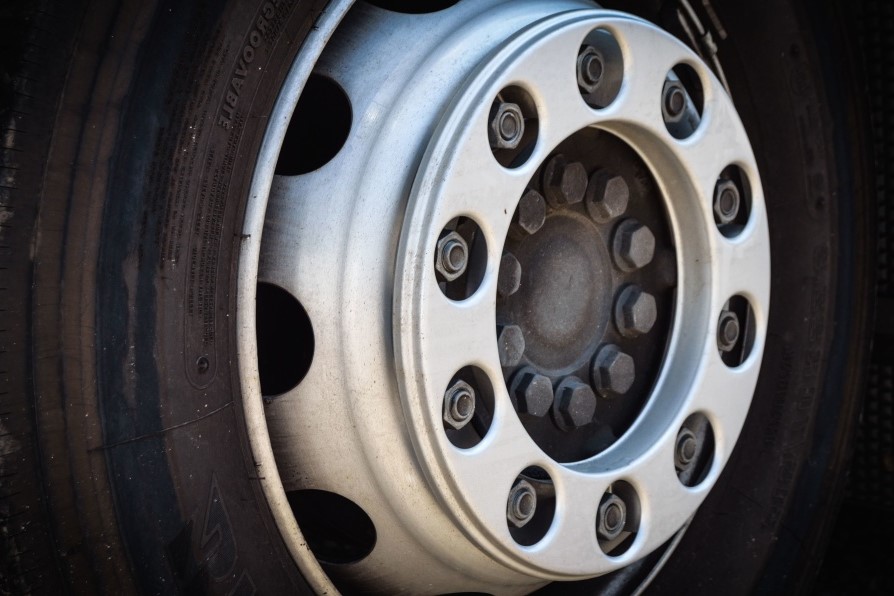 Large Demand for Wheel Screws in China at a RMB1.5 Billion Market Scale

Add to my favorite
2019-09-27
According to statistics, the fastener market scale in China is to reach RMB 138 billion for the whole 2019, in which the automotive fasteners will share around 23% and wheel screws will reach a total market value of RMB1.5 billion. In the after-market, generally a wheel screw would break or its threads would strip within 7 to 9 months of use and would need a replacement. The market consumes a large amount of wheel screws because a truck for example basically needs 100 to 200 wheel screws.

China currently produces a total of 200 million pieces of wheel screws per year. There are 20 local mainstream makers of wheel screws in China, with 300 other remaining makers. These makers scatter in Fujian, Zhejiang and Shandong Provinces. The makers in Fujian and Zhejiang mainly target the after-market. Some of the major wheel screws makers in China are Zhencheng High-tension Fastener Co., Ltd., Fujian Huagai Machinery Manufacture Co., Ltd., etc.

Currently the wheel screw industry in China faces the challenges of inferior craft and management as well as material price surge. With the improving quality and technology of commercial cars, demand on wheel screws gets higher in terms of saving energy, environmental protection and low carbon emission. Lightweight design, higher strength and better resistance against corrosion and fatigue will be the trend of wheel screw development.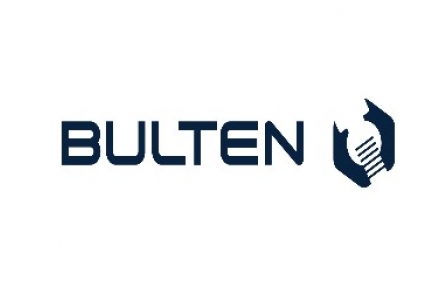 2022-01-26

Subscribe