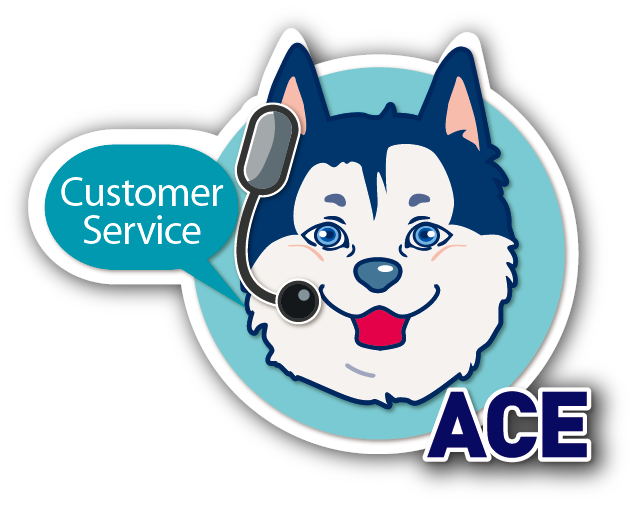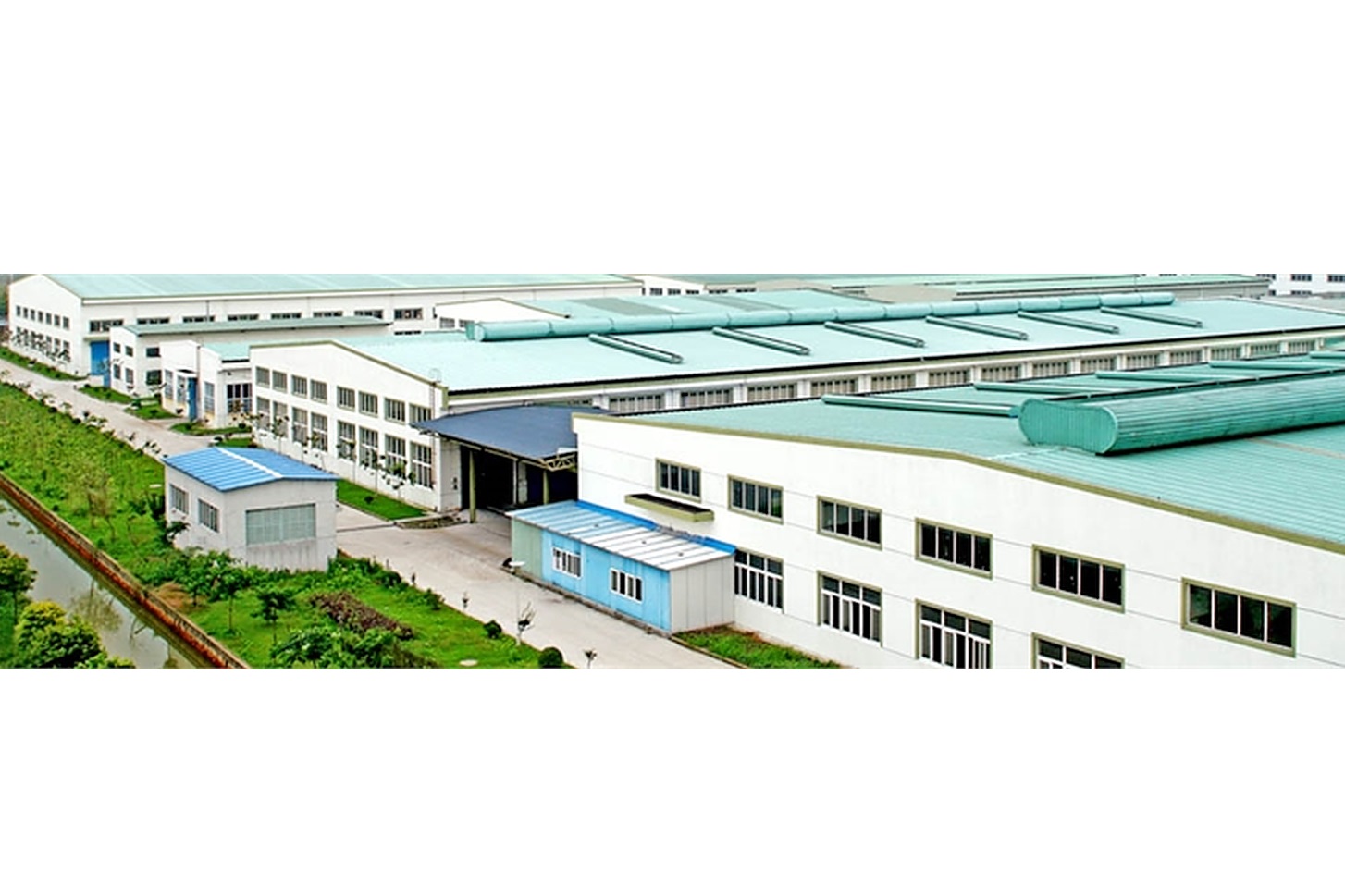 Changshu Standard Parts Factory's Anti-loosening Screws for China High Speed Rail

Add to my favorite
2019-09-04
Changshu Standard Parts Factory is China's largest production base of high-strength fasteners. It was on the brink of bankruptcy in 2017 and was purchased by a private company. It changed the management and invested a great deal in R&D. Within 3 months after the purchase it successfully turned a loss into a profit and last year it achieved a production value of RMB 780 million.

Through years of technical development, the company passed the acceptance check this July titled "high-performing fasteners for high-speed locomotive power system". It became the only fastener company in China selected into "The Industrial Infrastructure Project" proposed by Ministry of Industry and Information Technology of China.

Yong-Feng Jiang, president of the Company, said that China's demands for this type of screws were mostly satisfied by imports. However, after passing the acceptance check on July 6th the Company is now able to fully replace those imported products commonly used on railroads in China.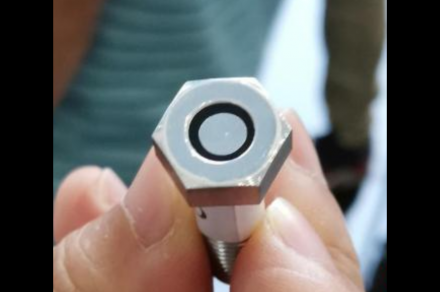 2019-09-06

Subscribe