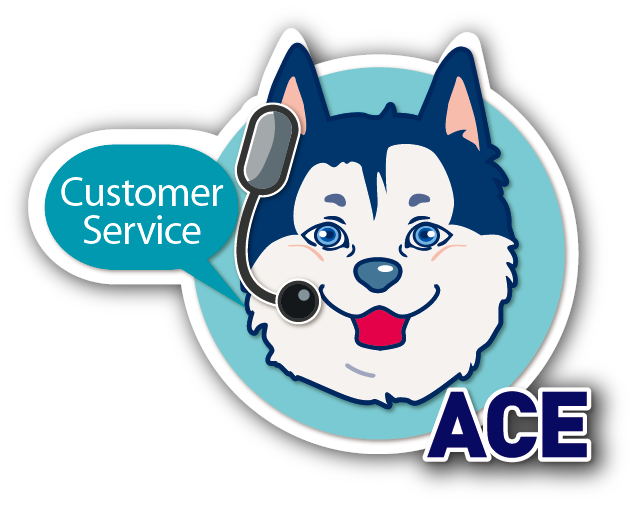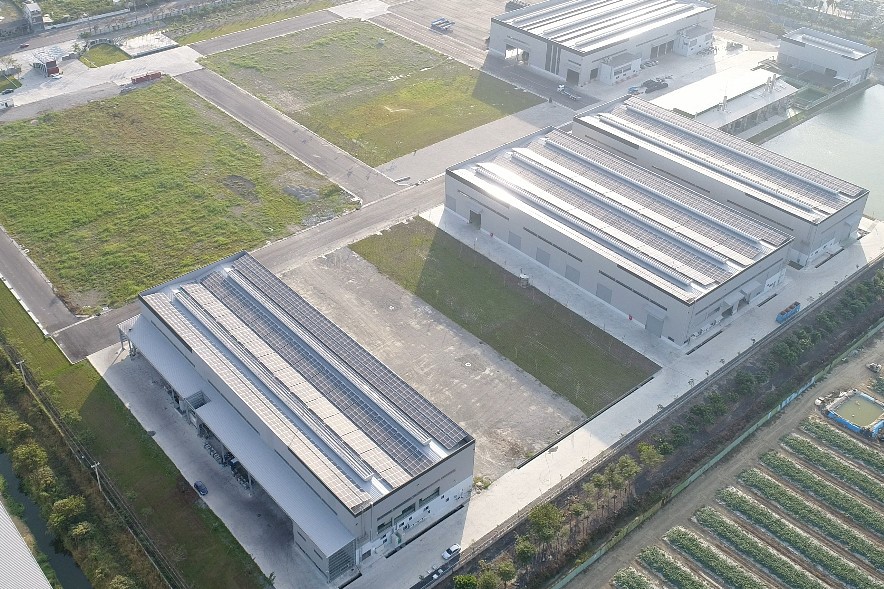 Ray Fu Completes a 138,000 m2 New Plant to Provide All-in-One Fastener Service

Add to my favorite
2019-09-03
Ray Fu Enterprise Co., Ltd., founded in 2000, is a professional and successful exporter of various fasteners and steel wires in Taiwan. The parent company, "Chen Nan Iron Wire Co., Ltd." located in Kaohsiung, southern Taiwan, is equipped with a wire rod warehouse, spheroidizing annealing furnace, pickling surface equipment, wire drawing machines, and screw makers. Ray Fu has invested in development for many years and specializes in construction products, wood application, drywall fixing system and the automotive industry. The company integrates production capability at its steel wire factory and sells high-quality and high-stability products across the globe, therefore earning recognition from global clients.
New Plant Integrated with Fastener Industry Supply Chain
In 2019, a new plant was completed which covers an area of 138,000 square
meters and combines various production lines (wire processing, exporting finished wires, screw manufacturing, and heat treatment) to increase its production capacity and provide complete service. The annual production capacity is expected to reach 36,000 tonnes. In this way, the whole process from material handling to the final products is strictly monitored to further stabilize product quality. The annual wire capacity is expected to reach 72 thousand tonnes and 36 thousand tonnes for fastener capacity.
Globally-certified and Extraordinary Quality Level
Aiming at providing high quality products and achieving mutual benefits between the seller and buyers, Ray Fu has acquired certification of CE DIN EN14592,
DIN EN14566, ISO9001, ISO14001, IATF 16949, and ETA. The Chen Nan Laboratory is accredited by Taiwan Accreditation Foundation. Facing the future, the company is dedicated to developing high value-added products especially for the construction industry, promoting the company's image of "technology, service, and quality." Ray Fu believes that constant pursuit of excellence and
continuous improvement are the key to meeting the level of quality required by countries around the world.
Ray Fu's contact: Anne Chang
E-mail: anne@ray-fu.com.tw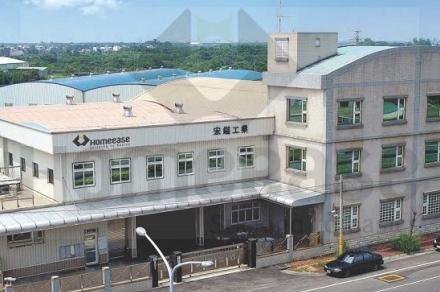 2019-09-03

Subscribe