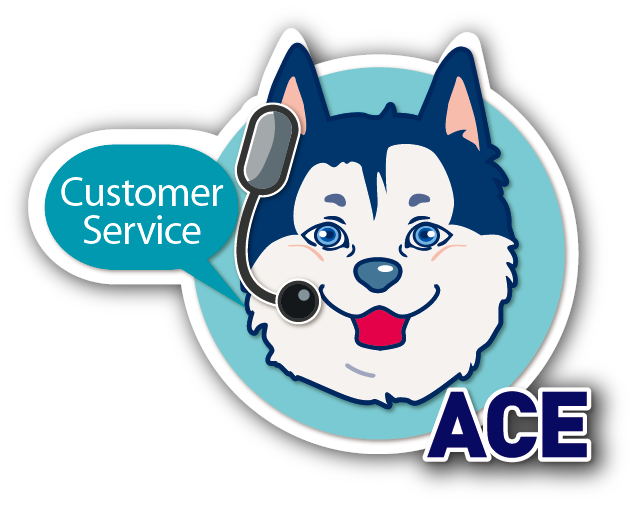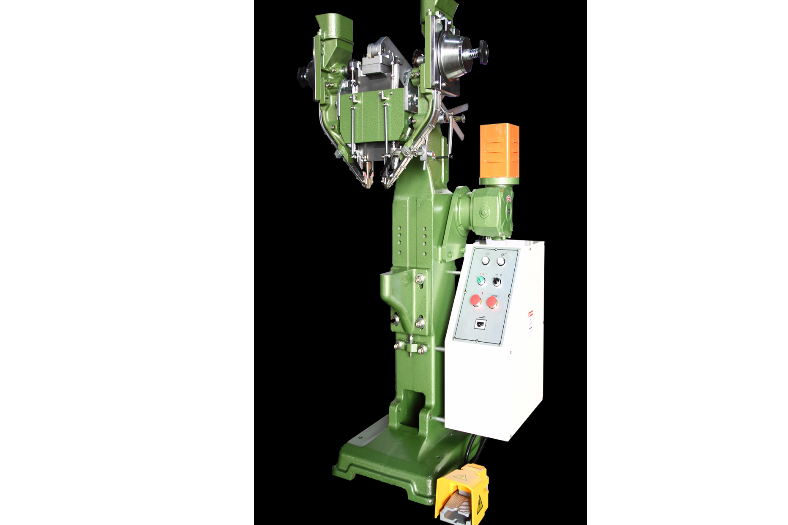 Giant Red-Wood International Co., Ltd.

Add to my favorite
2019-09-02
Successfully Penetrating into Southeast Asian and American Markets with Customized Hardware & Components Processing Machines
Giant Red-Wood International Co., Ltd. established in 1988 has been in business for more than 30 years and accumulated a wealth of experience and technology in machine manufacturing for various industries, helping its customers realize the largest economic interest with limited or existing resources. The management of Giant Red-Wood has the expertise in the R&D and engineering of machines. With the continuously evolving market scenario and changing product demand, Giant Red-Wood keeps upgrading and optimizing its internal structure and developing machines that are more effective and in line with actual demands.
Releasing Various Riveting Machines for Industrial Demands
The recently released RW500 oil-pressure riveting machine by Giant Red-Wood is applicable to riveting hexagonal threaded studs and externally threaded screws used in the sheet metal industry. This model can be customized to process more than one part simultaneously and is also available with an optional safety device. The other RW168 spin riveting machine is particularly for solid rivet that used in hand tools, auto components, hardware processing industries, etc. The RW3803 model is an auto-feeding hollow rivet riveting machine, which is suitable for measuring tapes, file holders, baby carriages, purses, canvas advertisement industries, etc. All models above can be customized and customers are welcome to send their inquiries with samples or drawings.
Machines with Low Maintenance & Repair Costs are All Made in Taiwan
Having gained years of trust from his loyal customers since the inception, Giant Red-Wood President Chen said, "We always treat customers as our family members or friends and are pleased to invite them to bring their products and parts that need riveting to discuss with our engineering team for figuring out appropriate solutions." To carefully understand what a customer needs and design the device that best suits his application has been always the mission statement of Giant Red-Wood. If a customer has any problem in operating or maintaining the device after it is sold, he can still contact an engineer in the shortest time to seek for simple solutions. If the problem is somewhat hard to handle, he does not have to worry about it, either, as the entire machine was made in Taiwan and spare parts can be easily replaced in time.
Well-known for its superior-quality machines, a wide range of industrial applications, and powerful aftersales service, Giant Red-Wood currently provides service to Southeast Asia, Japan, India, N. America and Latin America. Offering the most cost-effective devices as per customer's need has been the goal Giant Red-Wood strives to achieve at all times.
Contact: Ms. Fay Chen
E-mail: fay@giant-red-wood.com.tw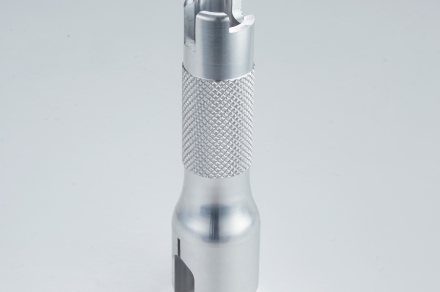 2019-09-03

Subscribe