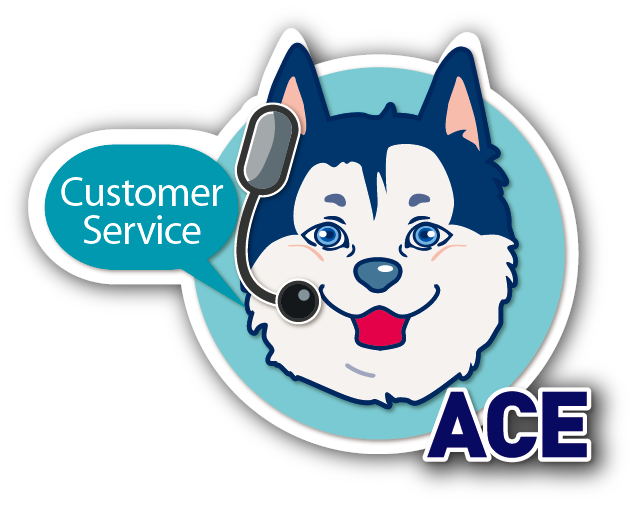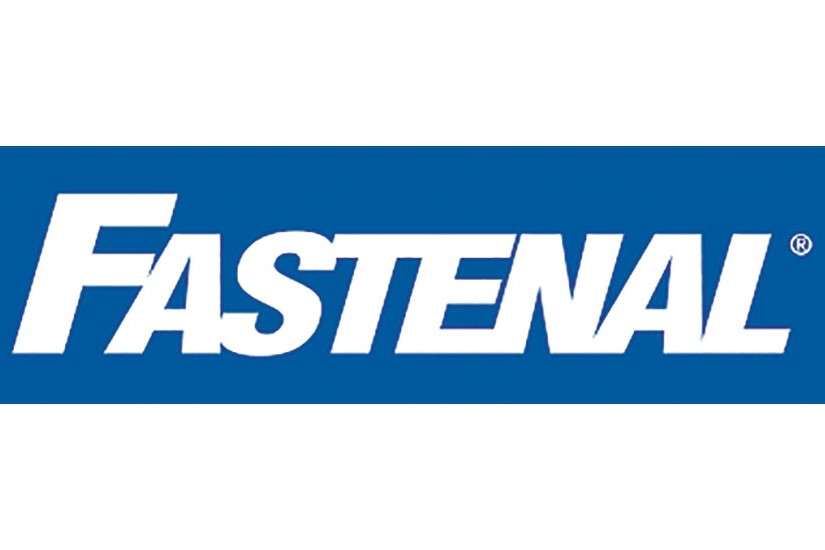 Fastenal's Lower-Than-Expected H1 Revenues as the Negative Outcome of Tariff Battle

Add to my favorite
2019-07-16
Fastenal, an industrial and construction materials distributor valued at USD 17 billion, reported lower-than-expected revenues and profits for the second quarter which underscores the impact of tariff costs and inflation caused by the U.S./China trade war. Fastenal is the largest industrial fastener distributor in North America. In a press release, Fastenal stated that it raised product price to mitigate the tariff of China's products, but that higher product pricing was not enough to mitigate the general inflation on the market.

Fastenal reported the second-quarter revenue at USD 1.37 billion which was lower than what analysts had expected. Peter Boockvar, Chief Investment Officer of Bleakley Advisory Group, said, "The global manufacturing sector is now in contraction. Definitely more companies will sound alarms on China tariffs heading into this earnings season."

In May, the U.S. raised the tariff rate from 10% to 25% on USD 200 billion worth of China's products, and China retaliated with a tariff on USD 60 billion worth of American products. Although the U.S. and China agreed on a truce in G20, a long-term trade protocol does not seem to be coming true anytime soon. According to Washington Post, China's negotiation team has a few new members including China's Commerce Minister Zhong Shan who is a hardliner in the eyes of White House officials. In the re-opened trade talk which is to come, the new development further undermines the hopes for China's concession.

Trump said multiple times that the U.S. is imposing a tariff of billions of US dollars on China, but many economists and institutions, including the IMF, have pointed out that the American companies will pay the price. Research by IMF finds that the tariff on China's products are almost absorbed by the American importers.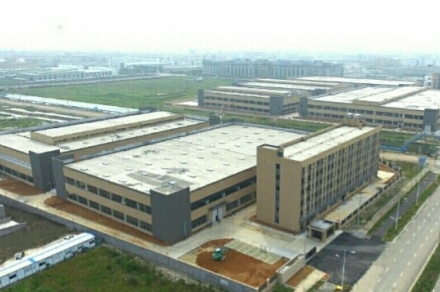 2022-01-26

Subscribe