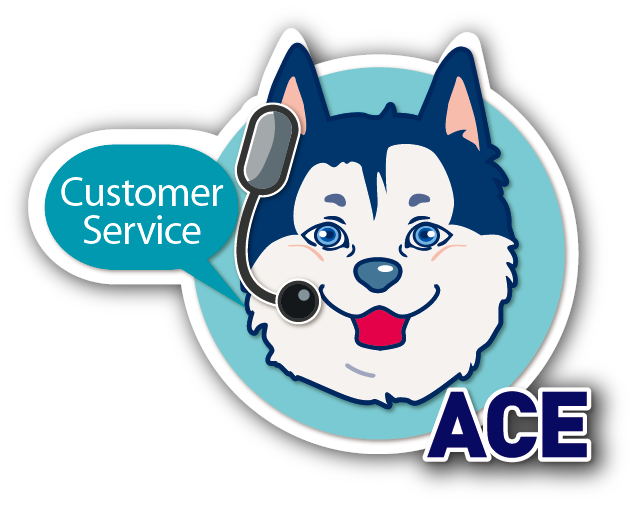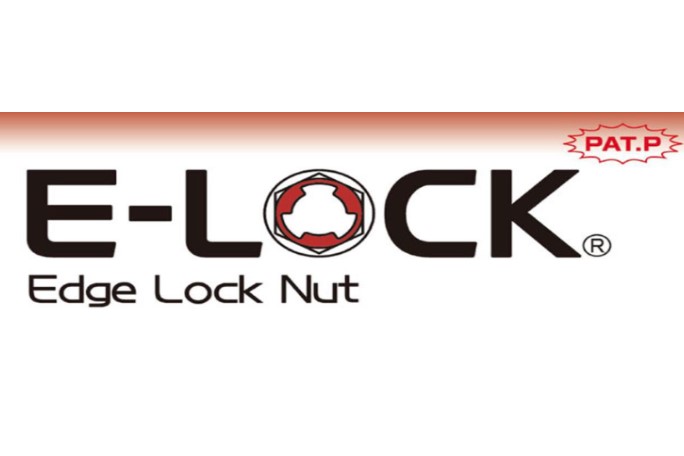 Back Story of Japanese Osaka Forming's Business Revival in the 2008 Great Recession

Add to my favorite
2019-07-08
The Japanese industrial newspaper, NIKKAN KOGYO SHIMBUN, posted a story in June of Osaka Forming's business revival. The company started off with pressed stainless steel parts. In 2008 its revenues took a heavy blow from the Great Recession. The founder a.k.a president at the time signaled its oldest son to scale down the business but was met with the son's strong objection pointing out the founder's instruction as a wrong decision.

The son had come to realize the company's disadvantage as an OEM, and the terrible position that the company might be entrapped in by doing business with clients in just a single region. He knew there would have been no future if he had scaled down the business just because the revenues shrank. He thought to himself that if the company transformed into a manufacturer instead of an OEM, he could expand the market share. He put a bet on it and began the development of new types of nuts.

He knew a lot about computer programming. As soon as he joined company, he worked on developing a production management system. His thought of turning the company into a manufacturer came from the standpoint of business operator. He thought to give it a go for three years, and if it didn't work out, he would find another way out. The founder questioned if his thought was feasible, and how much it would cost. Despite these challenges ahead, the son kept pressing on. Through trials and errors he successfully developed the original "E-Lock" anti-loosening nut.

He followed up rolling out a series of products including hexagonal and flanged anti-loosening nuts that expanded the product line. The sales bounced back after this and doubled the revenues to finally rise above the pre-recession level. It was then that he realized it was uneasy to establish a team of his own in the presence of the founder.

As the founder reached 70, the son took the helm as the new president of Osaka Forming. He stressed that everything comes down to corporate system. He said quality drives the company to manufacture good products. No matter if the company is to establish brand awareness or whichever actions it takes, without an established system, it cannot motivate anyone. Even to this day he continues to try to figure out an ultimate corporate system.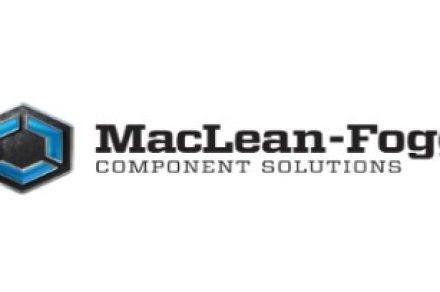 2022-01-26

Subscribe