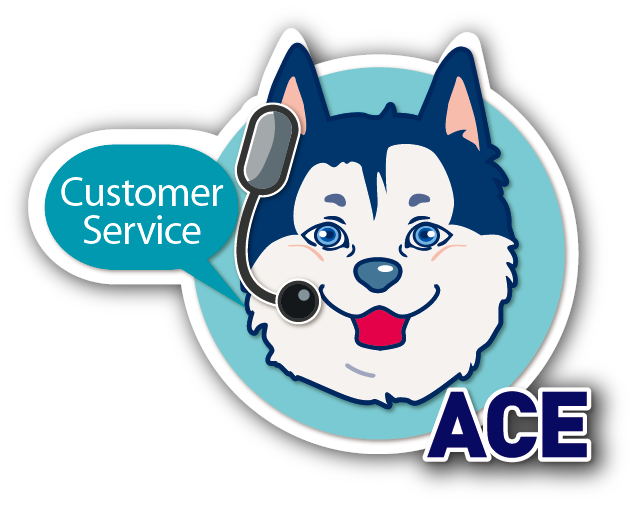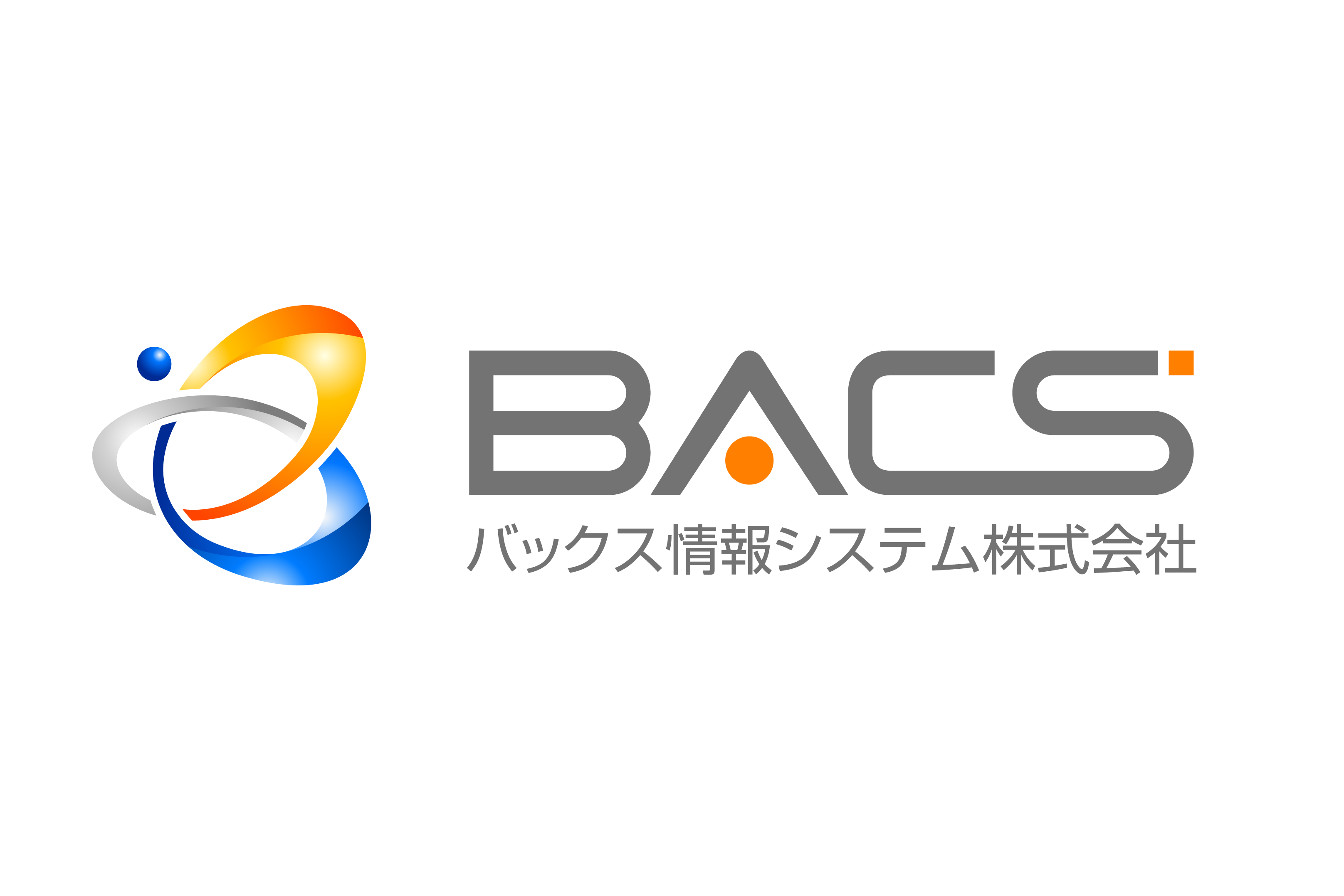 Japanese BACS Develops a System Monitoring Wind Turbine Screws

Add to my favorite
2019-07-04
The rupture and deterioration of screws are the most critical task of wind turbine maintenance. BACS embarked on developing a system monitoring screws used on wind turbine for signs of deterioration. This smart maintenance system collects data through sensors installed on the screws and is expected to be in service by 2021.

The system is being co-developed by the University of Tokyo, a screw maker from Fukushima Prefecture, and a wind power maintenance company. It is expected to cut substantial maintenance costs from wind turbines deployed for 20 years of use.

The system requires sensors to be embedded into screws and wireless transmission devices to be installed on the outside of the screws to form a structure consisting of mother devices and child devices. In phase 1, 64 child devices which connect wirelessly to 2 mother devices are installed on a wind turbine to execute simultaneous detection. If a sensor exceeds a certain amount of numeric values, it will shift to the non-simultaneous state while other child devices continues transmission to the mother devices, thereby knowing the state of screws in advance.

Subscribe