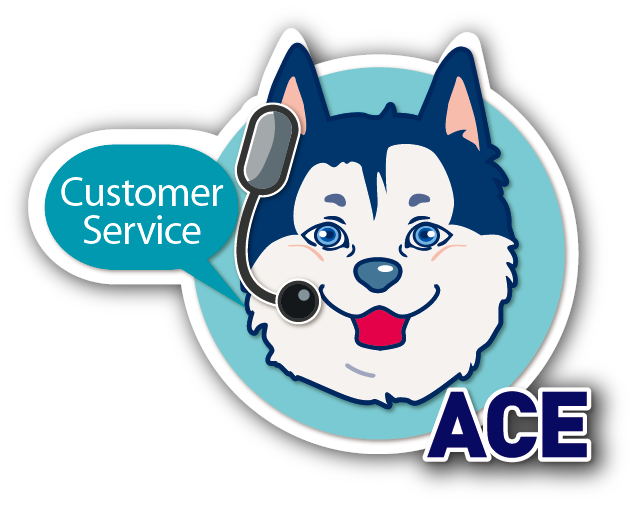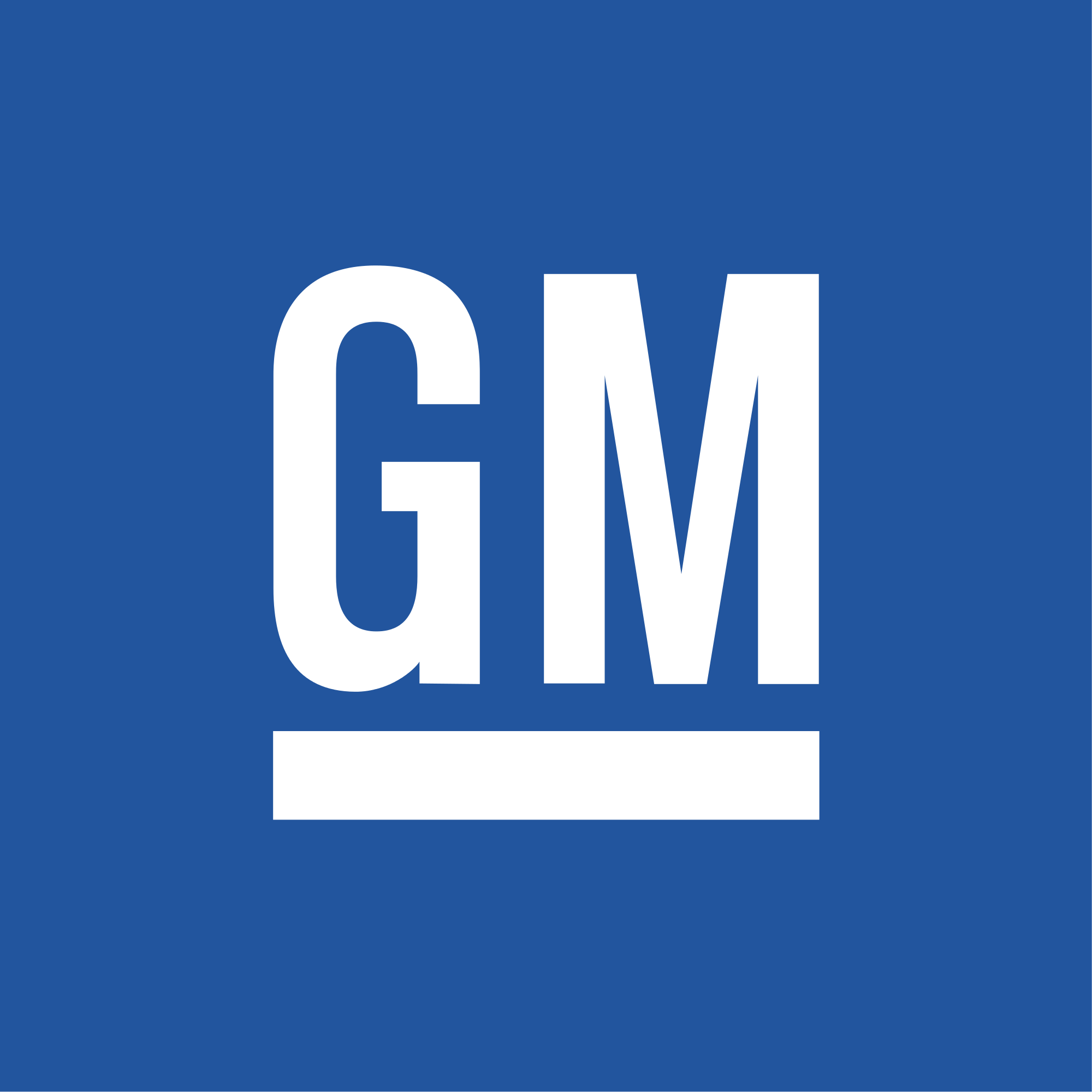 GM Delivers 835,934 Vehicles in China in Third Quarter

Add to my favorite
2018-11-09
General Motors and its joint ventures delivered 835,934 vehicles in China in the third quarter of 2018. Sales were down 14.9 percent from a year earlier due to the softening vehicle market.
In the first nine months of the year, GM deliveries in China declined 2.5 percent on an annual basis to 2,680,330 units.
GM is building market resilience through an improved product mix, with a focus on SUVs, MPVs and luxury vehicles – the segments with the strongest demand. It launched four new models in the past three months and has two additional launches planned in the fourth quarter.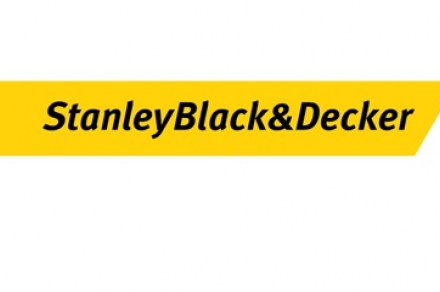 2022-01-27

Subscribe