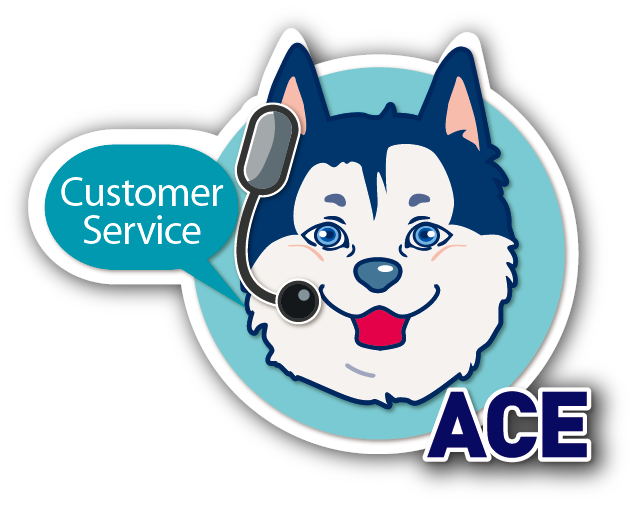 Lawson Products Acquires Screw Products, Inc.

Add to my favorite
2018-10-19
Lawson Products, Inc., a distributor of products and services to the MRO marketplace, announced the acquisition of Screw Products, Inc. (SPI). The acquisition closed October 1, 2018. Terms of the transaction were not disclosed.
Based in Dallas, Texas, SPI is a leading regional distributor of bulk industrial products to large manufacturers and job shops. SPI provides customized fastener and components packaging, sub-assembly, and kitting services in its Dallas and Dayton, Ohio warehouses. The company generates approximately $3 million in revenue.
Key SPI sales and operations employees will continue in their current roles reporting to Marthens who will oversee the day-to-day operations as director, segment development, for Lawson Products. Marthens will report to Shane McCarthy, senior vice president, supply chain and business development, Lawson Products.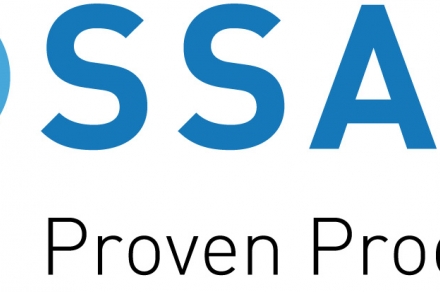 2022-01-27

Subscribe