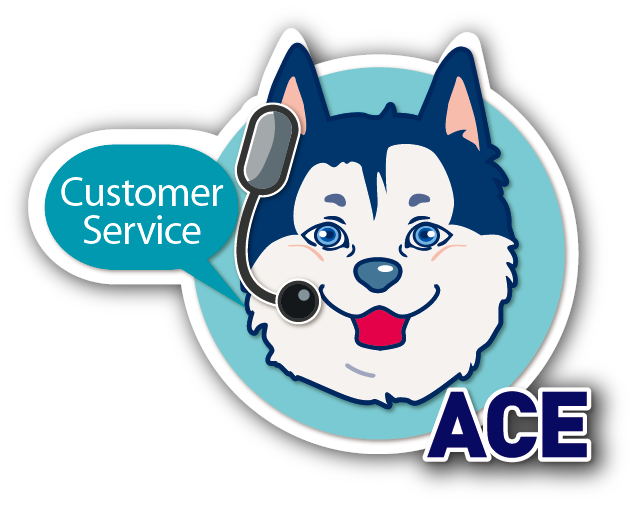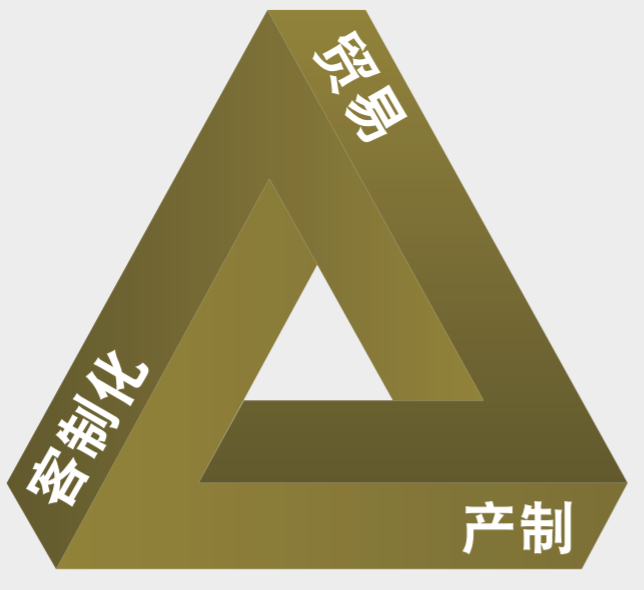 Manufacture/Trade/Customization Drive International Fastener Sales----Echo Fasteners International Co., Ltd.

Add to my favorite
2018-10-17
by Dean Tseng, Fastener World
Echo Fasteners has been doing fastener business for a decade. In 2014, it built a plant manufacturing special fasteners and automotive components, followed by a plant for M2-M6 small screws and another for M3-M50 cold headed and hot forged bolts which came in later. These plants had eventually merged into the current Echo combining production, quality control and heat treatment.
The company supplies various bolts, threaded rods, as well as assorted slotted/Philips/Torx small nails and small screws, all of which used for roads, buildings, houses, bridges, oilfields, wind power facilities, automotive after-market and household appliances.
Its non-standard fastener range includes stamping parts, machined parts, hot forged parts, cold headed parts, and cast parts. Available materials are carbon steel, stainless steel, alloy steel, copper, aluminum, plastic, rubber, etc. Available plating types include hexavalent/trivalent yellow zinc, blue-white zinc, phosphating, zinc-nickel, Dacromet, Geomet, electrophoresis, spray coating, nickel plating, etc. President Ms. Echo Lao said, "We handle and control product quality by ourselves and we are more competitive in terms of our price and quality!"
Competitive Edge in Engaging as a Trader and Maker:
Balanced Control over Quality, Lead Time and Service
Echo Fasteners is one of the few fastener companies making the most out of both trader and makers roles. Lao explained, "The difficult part in engaging both as a trader and maker is to monitor quality, lead time and service simultaneously.
First off, we trade and produce under the name of Echo Fasteners. Fasteners have countless forms and we can't possibly cover everything, so we choose the products we are good at and sure of, delivering qualified products in time and fulfilling responsibility to our clients. Besides, we have very capable production staff and QA team who are best of the best with 15 to more than 30 years of fastener production and management experiences."
Echo's production flow control incorporates with dynamic QC and pre-shipment QC. All outgoing products have first-hand inspection data and have samples left for tracing. Even with standard parts, initially we require the samples to be delivered to clients before we head into mass production. Only on condition that we have completed 3 orders from a client will we start to allow our machining staff or suppliers to mass-produce without sending samples. In that case, in-process random inspection will follow and another random check will be done before shipment.
As for special parts, each batch must qualify for their samples before mass-production, is followed by in-process random inspection and pre-shipment inspection. "We keep our minds focused on quality control, and we have the spirit of servicing clients and suppliers."
The upside of engaging in both trader and maker roles is that "we can provide clients with better service, lead time and quality. For some products, to better cope with both quality, cost and delivery, We outsourced semi-finished products outside and finish the final processes by ourselves. We produce some of our own products. Some of our products are self-made, and some are made by our affiliated plants.
Our trade business creates more resources for allocation to service our clients. A plant is just a plant, whereas a trader deals with hundreds of plants and their resource of network. This is the advantage not available in a pure plant. Our plants can carry out QC, packaging and processing, we also have inspection equipment and staff.
If there is any current reliable resource, we will not make overlapped investment but to collaborate available resources in a reasonable business form. We do business where everyone complements and support each other, Mutual benefits is the way to sustain for long terms." Furthermore, the large amount of standard fasteners requires a certain size of space to store products for a short amount of time. Echo has a 1,985 square meter inventory to store temporary goods.
Customized Production & Packaging
Complete Service
Besides processing parts as per drawing, the company can make drawings and help clients develop new products. "That is because we have a very capable team with top-notch R&D capability. Before mass-producing each type of special parts, we spend a lot of time communicating on required specifications, tolerance, performance, inspection method and the environment in use. After evaluating these factors we will send notifications on quotation and lead time. The materials and machines required for use differ in different environments, tolerances and performances. Our job is to ensure QC with process control."
Echo's customized service applies to fastener packaging. Depending on client type and place of application, the company offers small cartons, heat sealed sacks, iron barrels, Kraft cartons, etc.
Sustainable Business with Clients and Suppliers
Driven by both producing and trading, Echo's sales network spans across North America, Europe and Central Asia, including the U.S., Canada, UK, Germany, Switzerland, Italy, Uzbekistan, and Russia. "The world is ever-changing, but we hang on to what we start from and focus on providing good products and service, sustaining our business with our clients and suppliers."
Echo's contact:President Ms. Echo Lao E-mail:sales@echofasteners.com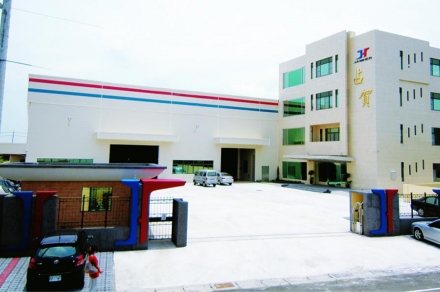 2018-10-17

Subscribe