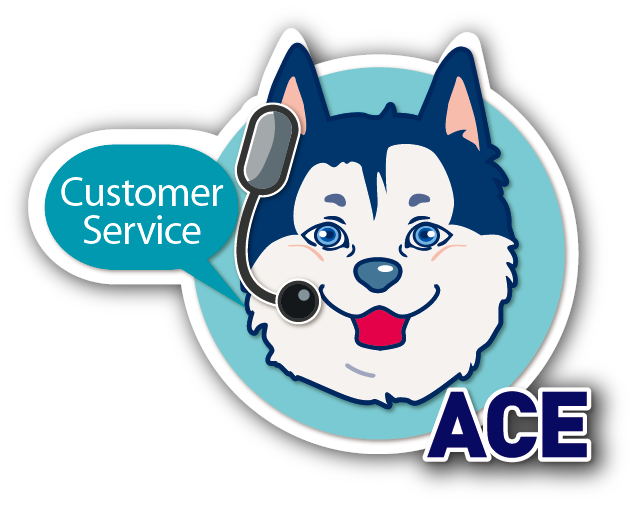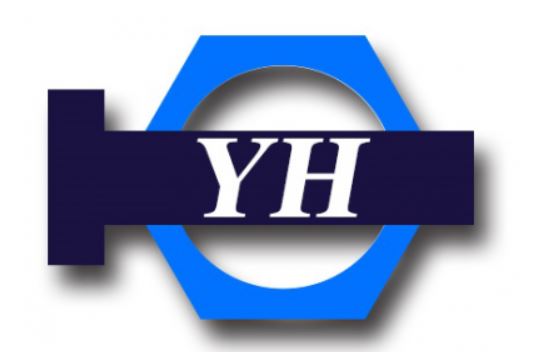 High Quality and Customization YANG HE Cares More About Safety of Products!

Add to my favorite
2018-09-17
by Finnick Wu, Fastener World
Yang He Trading Co., Ltd. established in 2009 specializes in production, packaging, testing and import/export of fasteners and hardware. Its products and service include self-drilling screws, point tail screws, SEM screws, machine screws, washers, nuts, anchors, collated screws and hand tools as well as product development as per professional user's request. Holding the spirit of offering high quality products and service, Yang He with its professional manufacturing technology has its products (e.g. DIN, ANSI and many other standard or customized parts) processed and controlled with very high quality standards, offering end-users the best quality. Its products are mainly supplied to utilities hardware and household relevant industries and have been successfully sold and exported to Latin American market.
A Complete Range & Fast Customizing Service and Innovative Development
Yang He offers a complete range of product portfolio in materials as per customer's request. Its anchors can be supplied in plastics (e.g. nylon, PP, PE, ABS, etc), zinc alloy, iron and stainless steel; rivets can be supplied in iron, aluminum, and stainless steel; rivet nuts can be supplied in any metal and can be treated with electroplating finishes. In addition to a complete range o sizes, Yang He can also customize or innovate products for customers. Also, it collaborates with manufacturers whose products have been certified to carry out mass production of regular products.
According to Yang He, "We accept any quantity of orders from customers and will definitely do our best to meet their needs. The quality of products offered by our associates is stable and the supply & delivery is on time; What's the most important is our professional manufacturing associates all have a wealth of experience and knowledge of properties of materials and product functions. Hence, if any customer requests for new product development, we are able to quickly provide professional suggestions and solutions."
Caring About Safety of Customers Using Its Products
Yang He's Anchors are All Included with Operation & Safety Instructions
With 20 years of experience in the industry, Yang He is not only very careful about service it provides, but is also very concerned about the safety of its products in practical applications. To ensure safety of customers while using its products as well as the environment, every piece of anchor supplied by Yang He is all included with instructions for use, maximum load and many other safety relevant information. In regard to quality inspection, Yang He's products must be all tested or examined from material approvals, IPQC, size measurement of finished products, tensile strength, mechanical properties, to anti-rust performance, etc. Its products can be also processed with different plating or coatings based upon applications and demands and can be packed in various and customized ways. In terms of product improvement and development, Yang He is also working with suppliers to design new products and introduce new ideas to customers. It can develop products with new functions or new design as per customer's application (e.g. materials used at the fastened area or environments where products are used) and can help customers choose the correct mating screws or threaded rods and offer them the most suitable safety instructions.
Continuous Focus on Innovation, Consistence, Profession and Customization
Considering future plans, Yang He will be active in developing new products on the basis of its current regular ones and will try its best to make the safety instructions for products more informative and complete. It will also continue to hold the spirit of technology innovation, stable quality, punctual delivery and professional customizing service to seek for the sustainability and stable growth of the company. Yang He's professional service provides you with reliable quality.
Email: w04170324@gmail.com

Subscribe