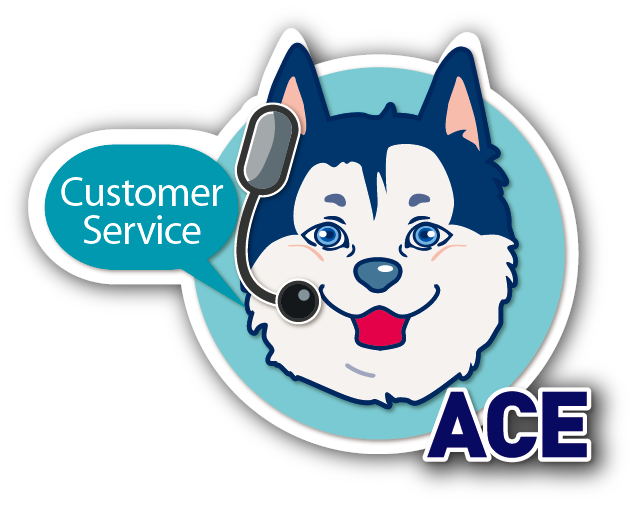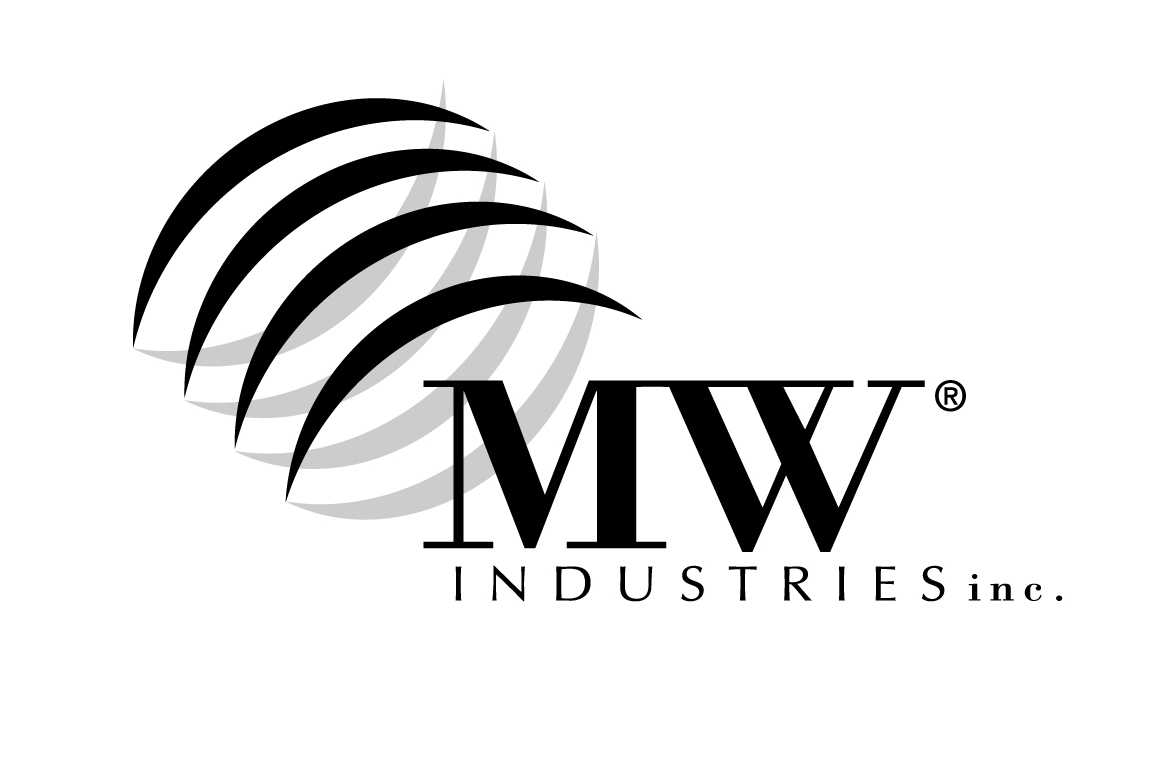 MW Industries Announces the Acquisition of Ameriflex, Inc.

Add to my favorite
2018-08-09
MW Industries, a leading provider of highly engineered springs, specialty fasteners, machined parts, and other precision components, announced the acquisition of Ameriflex, Inc., a leading manufacturer of precision formed metal bellows and bellows assemblies used in applications supporting the semiconductor, microelectronics, and aerospace industries.
Located in Corona, CA, Ameriflex was founded in 1981 to supply bellows into the fledgling semiconductor industry. The company has maintained its semiconductor industry focus while diversifying into industrial equipment and aerospace.
Ameriflex produces bellows, flexible metal hoses, and metal flanges used in the vacuum electronics industry. The company's highly engineered products are chosen because of their exceptional performance in meeting the tight tolerances and exacting specifications demanded in vacuum applications. The company also produces custom assemblies, combining bellows and flanges together in value-added assemblies specifically meeting customers' system requirements. Ameriflex has earned a reputation for quality and excellence.
MW Industries has completed a number of acquisitions to strengthen its product offerings and enhance its value to customers. The company is currently evaluating a strong pipeline of possible transactions.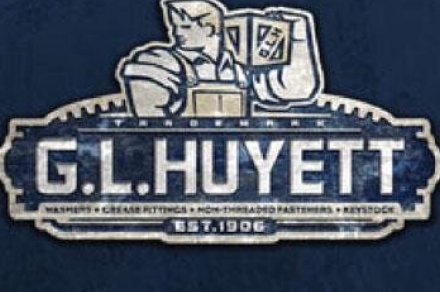 2022-02-08

Subscribe