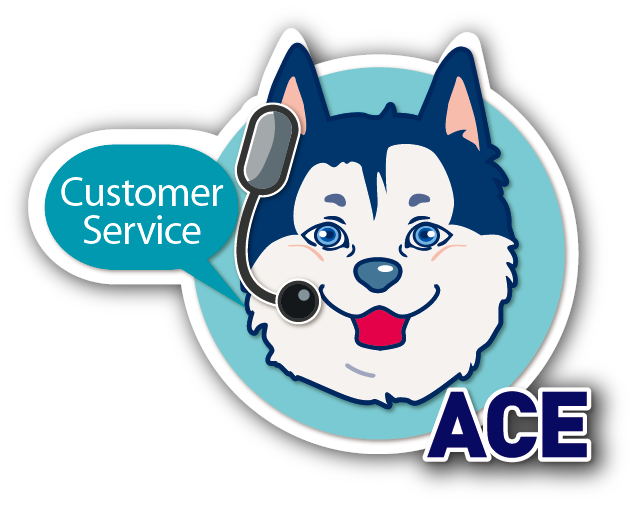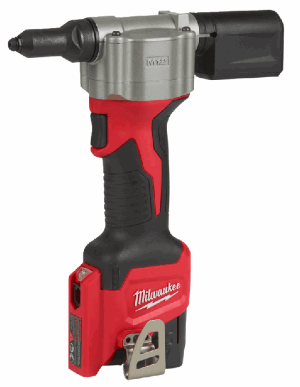 Rivet Faster & Easier with Milwaukee®'s New M12™ BPRT

Add to my favorite
2018-06-14
Designed for the professional trades, the M12™ BPRT simplifies the overall riveting process. Engineered with Milwaukee®'s advanced M12™ technology, THE NEW TOOL RIVETS UP TO 2X FASTER AND REQUIRES CONSIDERABLY LESS MUSCLE EFFORT THAN THAT REQUIRED FOR HAND TOOLS, eliminates the maintenance of pneumatic hoses and compressors, and can handle up to 4.8MM stainless steel rivets.
The M12™ BPRT is the industry's first rivet tool that uses a scotch yolk mechanism, which dramatically impacts the tool's performance versus the ball and screw mechanisms utilized by other rivet tools. The scotch yolk mechanism is much smaller, allowing the tool to deliver a huge amount of force in a more compact and shorter package.
Powered by M12™ REDLITHIUM-ION™ batteries, the M12™ BPRT can rivet over (325) 4.8mm stainless steel rivets*. The REDLITHIUM-ION™ Battery Pack delivers more work per charge and more work over pack life, maintaining power under load better.
With a capacity of 2.4, 3.2, 4.0, and 4.8mm, the M12™ BPRT can rivet a range of materials including aluminum, steel, and stainless steel rivets.
For added utility, the M12™ BPRT also features a retention nose piece to keep the rivet in place during applications, as well as on-tool nose piece storage and a quick exchange front end for quick access and easy nose piece replacement.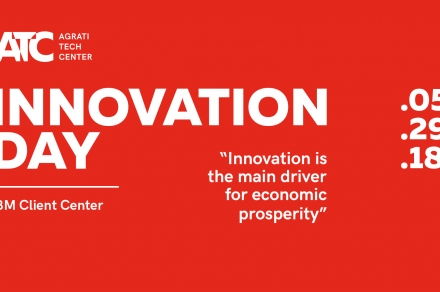 2018-06-14

Subscribe