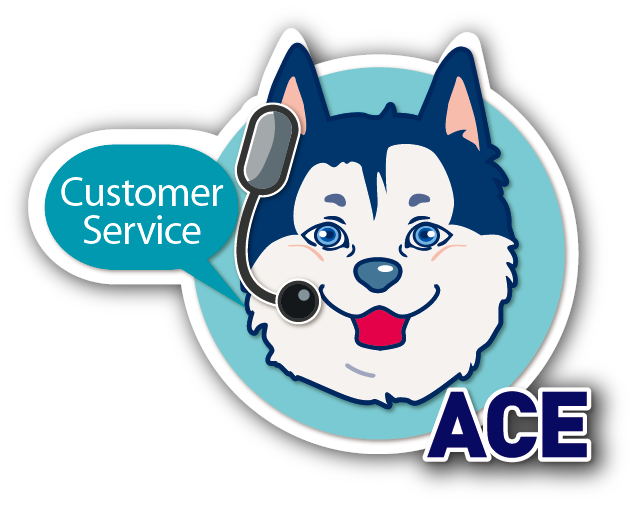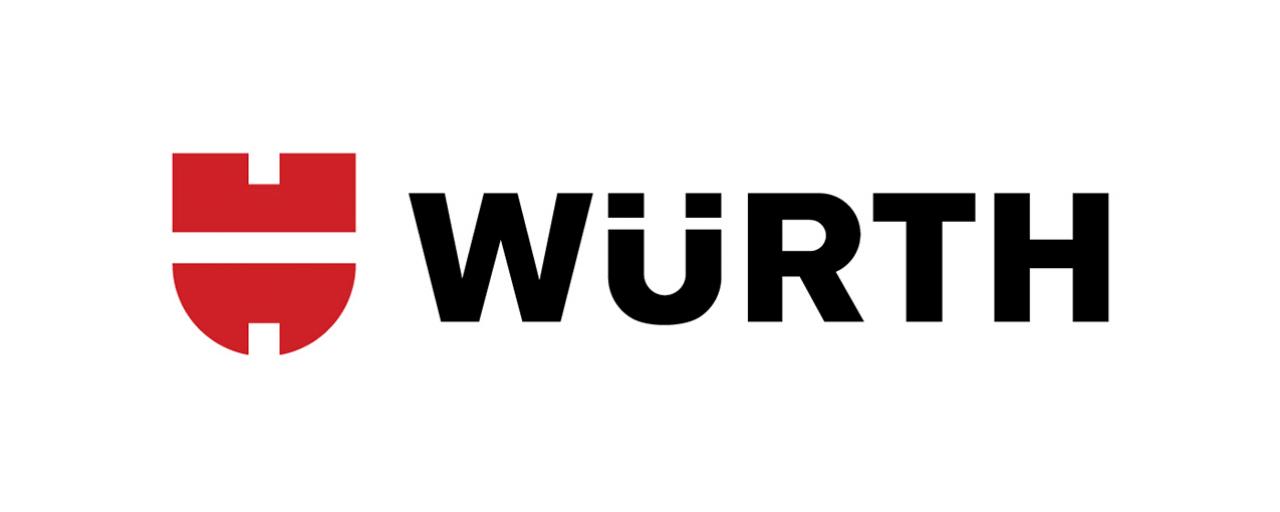 Germany's Billionaire 'Screw King' Tightens the Screws on the U.S.: No More Investment Until Trump Goes

Add to my favorite
2018-06-14
One of the world's biggest suppliers of assembly and fastening materials, Germany's Würth Group, will not invest any more in the United States while President Donald Trump is in power.
Reinhold Würth, popularly known in Germany as the "Screw King," said that he had "made sure we are no longer investing in the U.S. at the moment."
"We make 14% of our annual sales there—€1.8 billion [$2.1 billion]—but I do not want to increase our engagement in America any further."Würth said his reticence about further investment was based on the "general, uncertain political situation" in the U.S. "We'll wait and see if President Trump is re-elected in four years," he said. "Würth returns when he goes."
The billionaire's comments came just after President Trump imposed hefty tariffs on steel and aluminum imports from the EU, Canada and Mexico. According to U.S. figures, Germany is the source of 4% of American steel imports. Just over 2% of U.S. aluminum imports come from Germany. Trump is also pushing for 25% tariffs on car imports, and seems particularly angry about German luxury cars having a place on American roads. Germany is Europe's biggest exporter of automobiles to the U.S.
Last November, the group bought Weinstock Bros, a venerable New York maker of supplies for the construction industry—the fifth transaction in three years for Würth Industry North America. A Würth spokesperson said that no additional acquisitions are currently planned in the U.S.

Subscribe