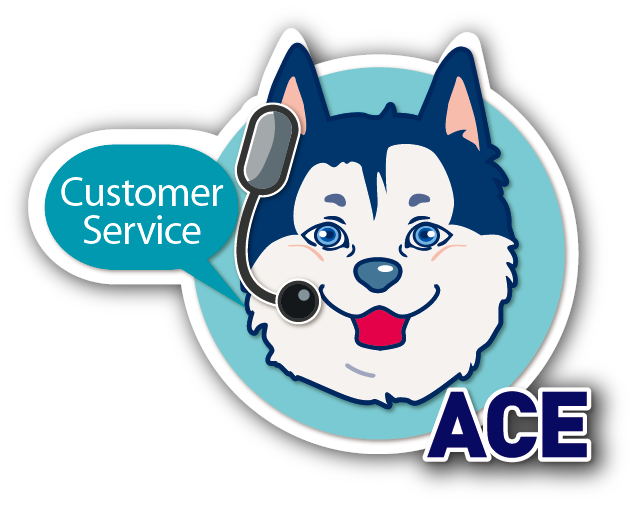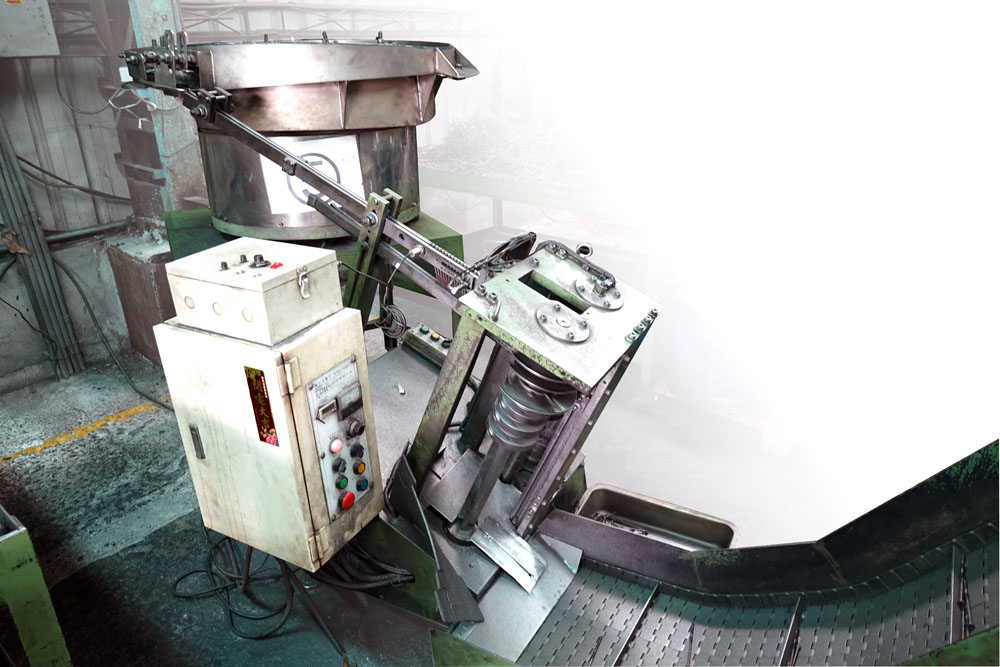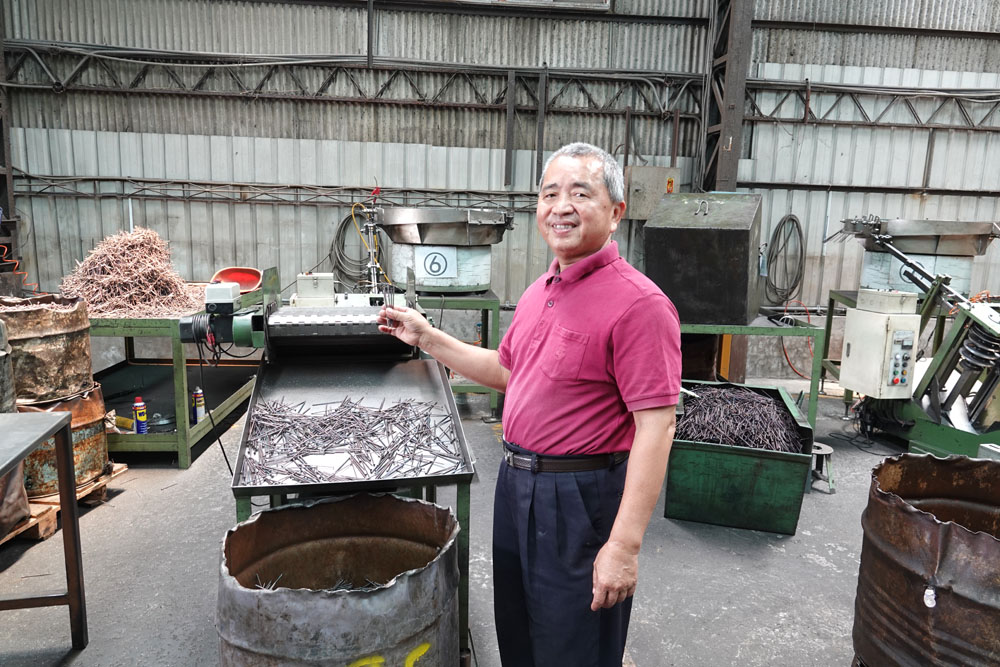 The Must-have for Manufacturers- Roller-type Screw Straightening Machines by Hung-Yin Enterprise

Add to my favorite
2018-06-13
Headquartered in Gangshan (Taiwan) for nearly a decade, Hung-Yin Enterprise is the only one company in Taiwan as well as the whole world to introduce the idea of "rollers" into the development of screw straightening machines. In previous conversations with fastener companies, General manager Chang, who once dedicated himself to tooling processing, realized that the straightness of heat treated long screws had been a bothering issue for the fastener industry for so long. As a result, he devoted to the area with his wealth of machining knowledge and experience in R&D and successfully developed the world's first and CE approved roller-type straightening machine. Hung-Ying's products series include vertical/horizontal/low-platform vertical straightening machines. Aside from its sales around the global market, Hung-Yin can also provide straightening service for Taiwanese clients. Its plant (approx. 925 sq m) is installed with 8 professional straightening machines, which can process around 200 tons of screws per month.

5 Times Processing Efficiency / 50 pcs Could be Straightened Per Min.
The industry adopting traditional hydraulic straightening machines used to face the problem of low processing efficiency, as those machines could only straighten 8-10 pcs of screws per min., which vexed fastener manufacturers who spared no effort to reduce their manufacturing cost. Hung-Yin's machine can completely solve this problem and its processing efficiency is more than 500% the efficiency of traditional ones (i.d., over 50 pcs of long screws per min.). Such surprising processing efficiency has made many leading fastener manufacturers from Europe, USA, Japan and Korea as well as Taiwanese-invested factories in China, Vietnam and other Southeast Asian countries switch their orders to Hung-Yin. Since the release of the new machine in the market, Hung-Yin has always maintained the output record of at least 5 sets per month, making it gain a leading solid base in the supply of roller-type straightening machines within only a few years.

Straightening by Section to Create Better Straightness
Besides fast operation, Hung-Yin's straightening machines can also help clients ensure the compliance of straightness of every pcs of screw within the tolerance. As for other long screws with higher safety requirements, they are particularly suitable to be treated by Hung-Ying's straightening machines. General manager Chang said, "The design of a hydraulic straightening machine is: the whole screw is put in and straightened by the hydraulic mechanism. However, carelessness in this procedure may result in shank or thread damage. Our self-developed roller-type straightening machine can straighten clients' screws section by section, avoid unnecessary damage, and achieve better screw straightness." Hung-Yin's machines can process various long screws, made of steel/iron/aluminum/copper, with the hardness below RC50 and in the length of 60mm-600mm. If clients need other specifications, Hung-Yin can also offer customizing service.

Vertically Integrated Automated Operation, Substantially Reducing Labor/Time Cost
Hung-Yin's machines are automatically controlled from feeding to straightening, which can save a lot of labor and time cost and create the advantage of "one man takes care of 3 sets of machines." When clients adopt Hung-Yin's machines, they can also use comparatively low-cost continuous furnaces (rather than other costlier furnaces) to do heat treatment, which can greatly reduce their manufacturing cost, shorten lead times and enhance the effectiveness of customer service. Chang said, "Several domestic/overseas clients who have purchased our machines for the first time are also surprised at the cost we have saved for them. Looking forward, we hope that we can continue to prove our strength with quality and technique and also expect that our straightening specialty will allow us to create for clients better added value of products."

Hung-Yin contact: General Manager Chang Email: hi.sales@msa.hinet.net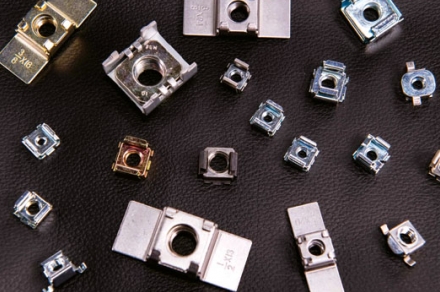 2018-08-27

Subscribe