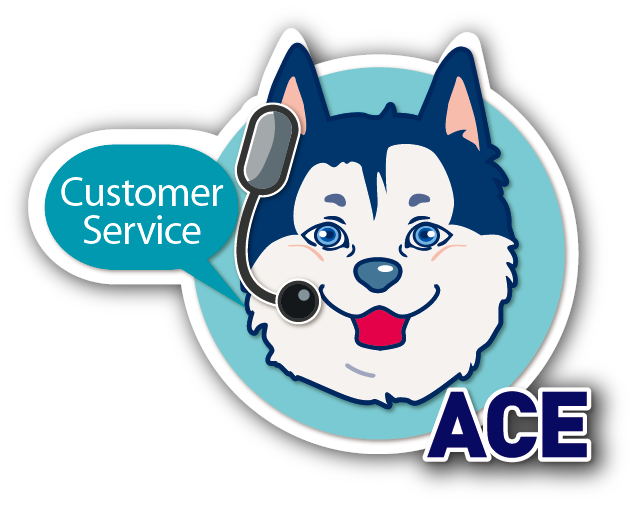 Ramco Continues Growth with Recent Acquisition

Add to my favorite
2018-05-08
After building and moving into a 185,000-square-foot headquarters and main plant a little over two years ago, Ramco Specialties has increased its size with the acquisition of Michigan-based Copa Tool earlier this month. Growth in Ramco's automotive business, by far its largest end market, is fueling it all, Jeff Melick, Ramco's director of sales and marketing, said. "This year, we're up about 15%," Melick said, adding that the company has been experiencing a similar growth rate since about 2008, when it began focusing on more engineered products than a simple nut.
Copa Tool is a significant pickup for Ramco. Its $14 million in annual sales will be added to Ramco's annual revenues of about $100 million. Copa's 40 employees bring Ramco's headcount to about 175 people, Melick said.
The acquisition brings things that might be more important than just sales, too, such as increased manufacturing capacity. While Ramco traditionally has focused on the female end of fasteners — nuts and related threaded assemblies — Copa has high-volume screw machines that can produce bolts and other small precision parts Ramco does not currently make, Melick said.
After the Great Recession, Ramco began to focus more on engineering and less on producing common, low-priced parts like simple nuts. Auto supply remains a huge part of Ohio's enormous manufacturing sector. State data has shown increasing investment among all transportation equipment manufacturers. Ramco expects its recent growth to continue and is supplying parts for up-and-coming vehicles.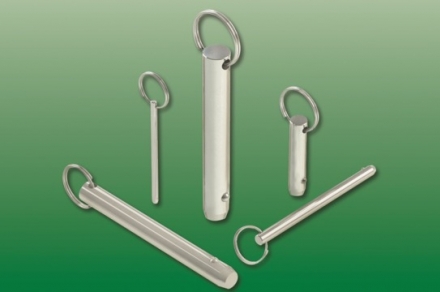 2018-05-08

Subscribe