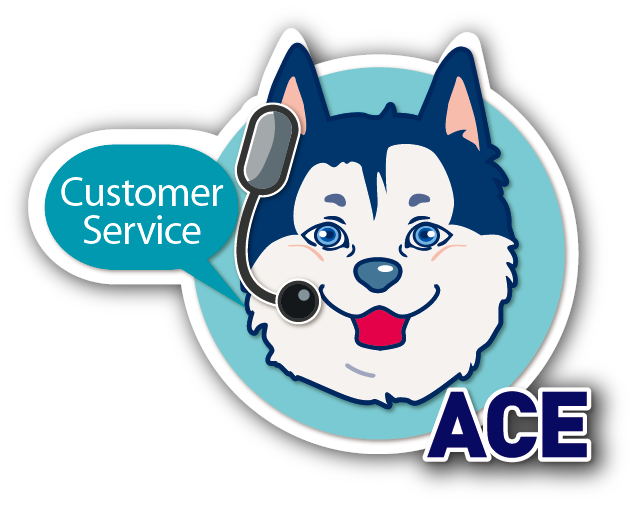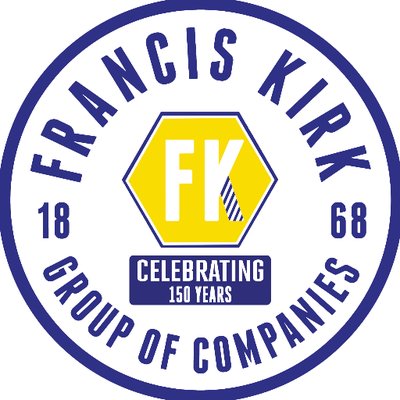 Francis Kirk Group Plans to Double Warehousing Facilities in Denton

Add to my favorite
2018-05-08
Francis Kirk Group is investing in its worldwide supply and distribution hub in Denton with a new warehouse on the site. The fifth-generation family engineering and fastener business – which celebrates 150 years this year – is building a second 30,000 sq ft warehouse which will more than double its stock capacity. It will sit alongside the existing 24,000 sq ft facility which was built in 2004. The business now turns over £7m (to end of 2017) and is looking to the new warehouse to help them move to the next phase of growth.
Francis Kirk Group supplies a range of industries including automotive, rail, oil, mining and earth-moving machinery and owns the market-leading self-locking nut Philidas.
It is a major supplier of socket screws made by leading brands Holokrome and Unbrako and is the sole European supplier of Durlok anti-vibration bolts. It also stocks product from other premium brands such as Draper, Dormer, Gedore, Makita, Stanley.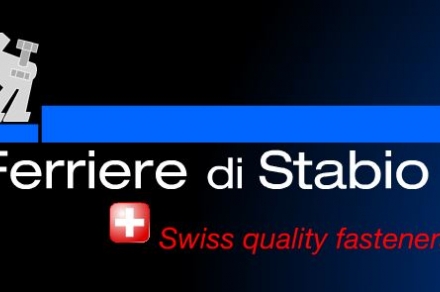 2018-05-08

Subscribe