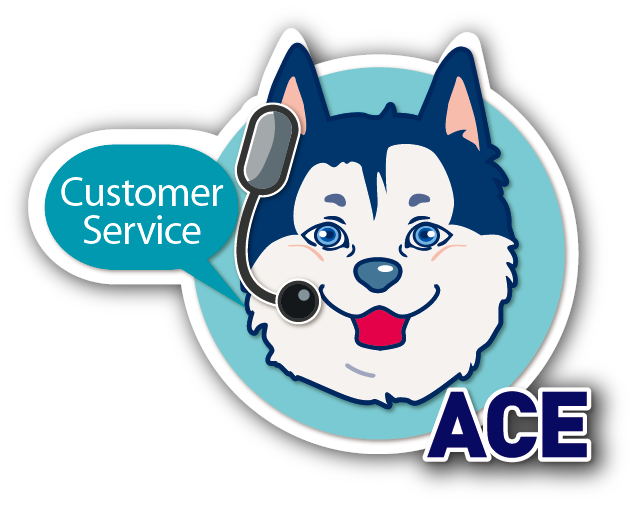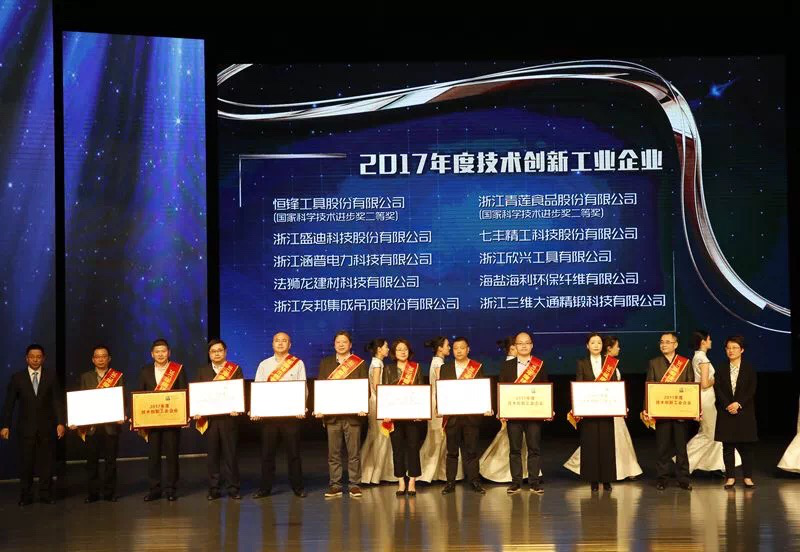 Several Leading Chinese Fastener Companies Awarded in 2018 Haiyan Industries Conference

Add to my favorite
2018-04-23
On April 15, the annual Haiyan Industries Conference was held. The organizers reported the substantial results Haiyan industries have achieved over the past year and praised some companies/entrepreneurs who have made significant contributions to the industries with awards. A few of projects were also signed during the conference and a white paper for the fulfilment of social responsibilities of Haiyan industries was also released.

Fastener companies represent a very significant part in Haiyan industries. During the conference, many leading fastener companies were awarded and some of them were even awarded every year.

"Excellent Export Company of the Year" was presented to Zhejiang Laibao Precision Technology Co.,Ltd., Jiaxing Xinyue Standard Part Co.Ltd. and Haiyan Yuxing Nuts Co., Ltd, while "Most Innovative Company of the Year" was presented to Qifeng Precision Industry Sci-Tech Corp.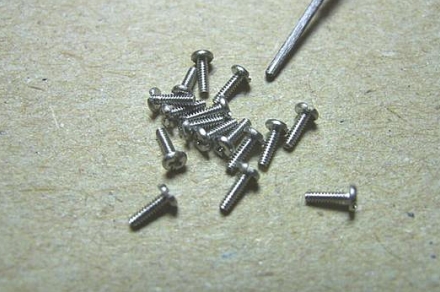 2018-04-23

Subscribe