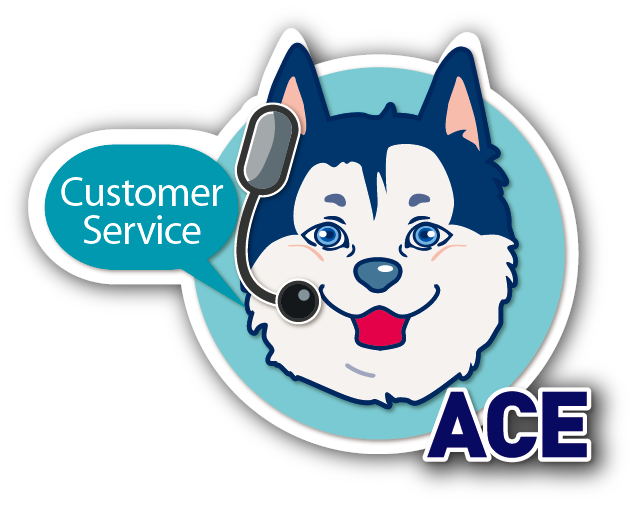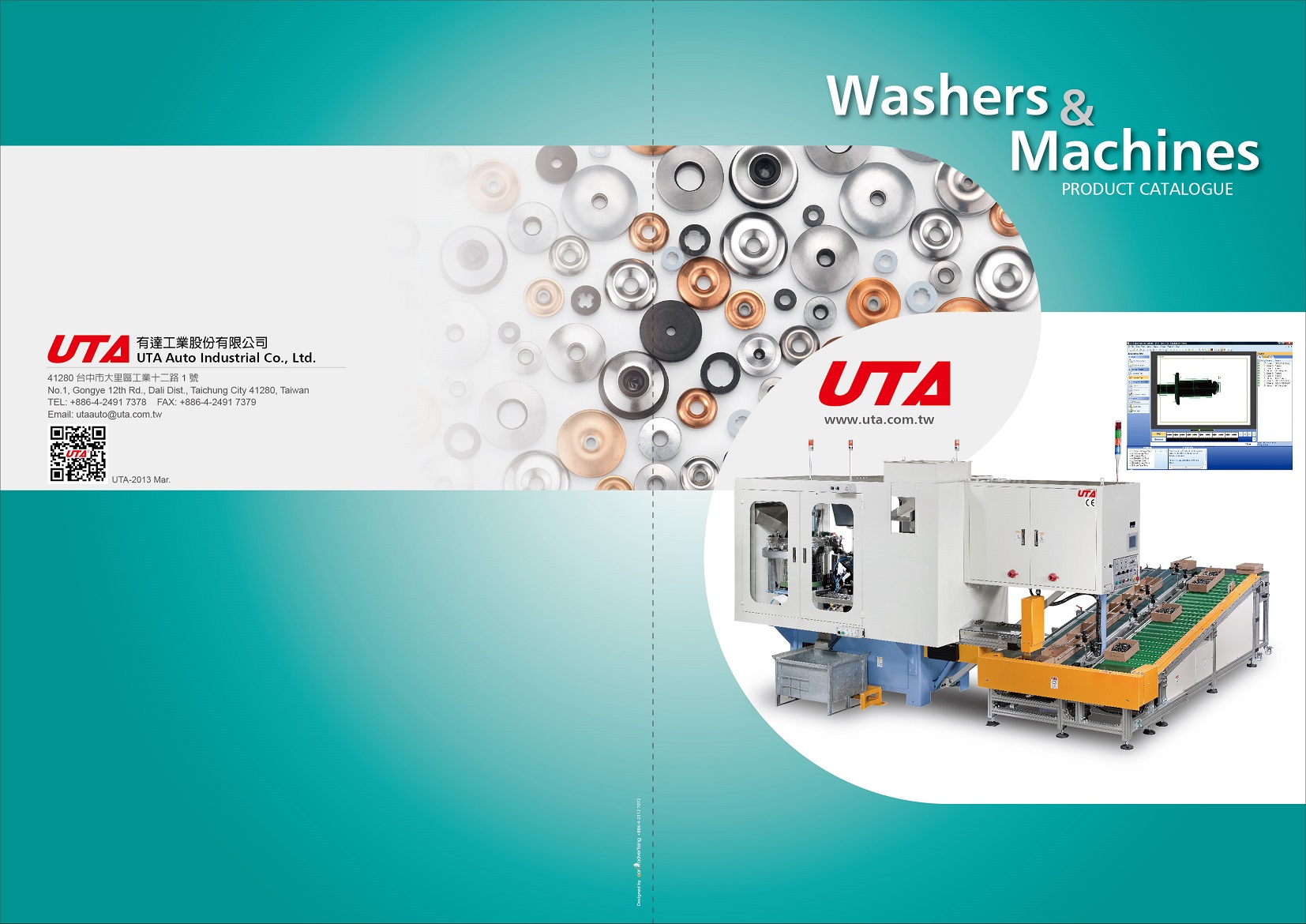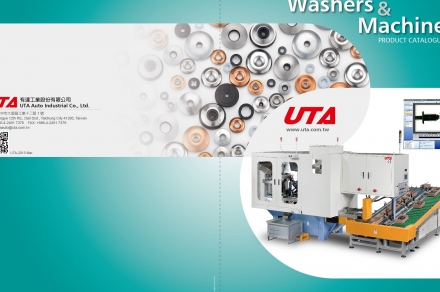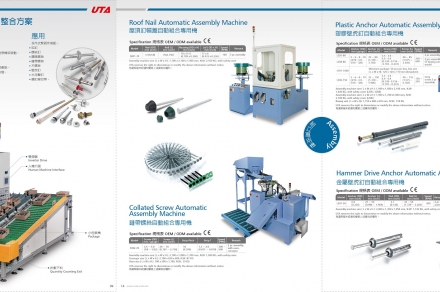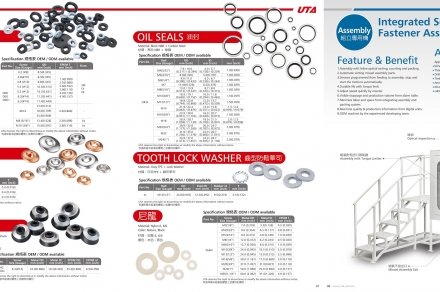 UTA---Specialized Supplier of "Fastener Assembly Machines"

Add to my favorite
2018-03-26
by Gang Hao Chang, Vice Editor-in-Chief of Fastener World

Having focused on the design and manufacture of fastener assembly machines for nearly 4 decades, UTA is dedicated to offering a complete range of fastener secondary operation machines. Its product portfolio includes blind rivet assembly machines, blind rivet assembly & crimping machines, anchor assembly machines, washer assembly machines, roof nail assembly machines, collated screw assembly machines, BAZ washer assembly machines, etc., widely adopted by clients in more than 50 countries. The innovative design and functionalities of its products have also been patented and admired in many countries.

Giving Weight to "Integration" Creating More Added Value
Compared with competitors, besides of reliable machine performance over operation and products, UTA also provides clients the faster and more "integrated" assembly solutions. To be more specific, UTA integrates assembly machines with visual systems, physical counting, packaging unit, and prefeeding systems, with same labor for multiple jobs. Sales manager Simon Ting noted, "UTA is currently digitalizing its manufacturing parameters to be intellectual and Industry 4.0 oriented, in order to respond to the high-end industrial demands. These systems have been gradually fulfilled in the fastener assembly, like rivets (L series) and screws (S series)."

Developing Software and Hardware on Its Own
"Keep It Simple and Smart (KISS)" Design
In order to provide the best experience for the assembly demands, UTA has been investing the software and hardware in recent years. More than 90% of its R&D could be completed in-house, significantly showing the team specialty and capability. In regard to product application demand, UTA also collaborates with European and Japanese leading companies, to make the machines be more mature, and more corresponding to the assembly production from different market segments. Take long screws as an example. UTA has begun sales of its long screw (200mm) and washer assembly machine, which features multiple diameters and quick troubleshooting. In regard to collated fasteners, UTA also offer the flexible machines to assemble the screws into belts.

Sales manager Ting added, "More customization required, its more strength seen from UTA. That's why we are the designated partner of the global fastener brands. In addition to machines, we also manufacture the sealing washers, provide customers the suitable washers for a high-speed assembly production." While other companies are still outsourcing their software work, UTA's in-house R&D of software and hardware, fully demonstrates its industrial flexibility.

Non-stop Service and Client Approval QS
Certified by ISO 9001, CE, RoHS, REACH, UL, cUL and CSA, UTA also implements the Total Quality Management, and coordinates with client audits. In addition, UTA's aftersales service is also one of the main reasons to win the trustfulness among customers. Sales manager Ting noted, "Our clients are surprised that we still offer the spare parts for machines sold 30 years ago, which does not only prove our machine durability, but also shows our efforts in maintaining our database." Facing client challenges and less product differentiation, UTA believes focusing on automation and organization are definitely not enough, and only through integration, intellectual and individual production can avoid waste and create profit. This April UTA is going to exhibit at Wire Dusseldorf, and offer EU and global clients more "Keep It Simple and Smart" assembly solutions. (Booth: H15C06-03)

UTA contact: Sales manager Simon Ting
simon@uta.com.tw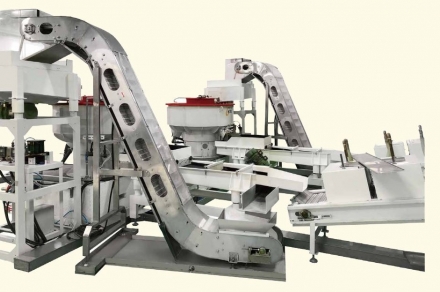 2018-03-27

Subscribe