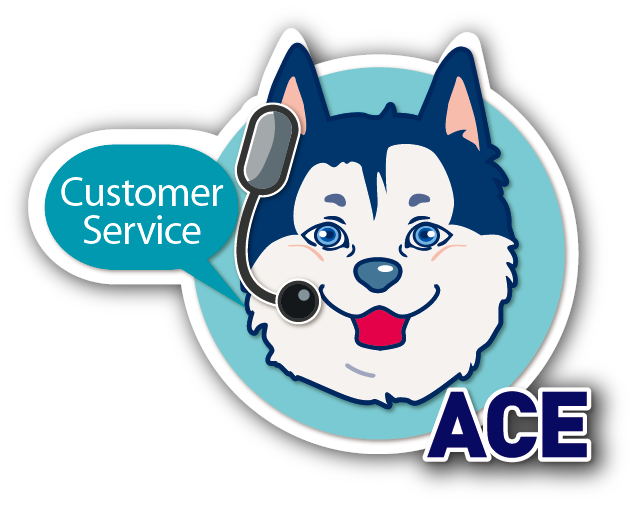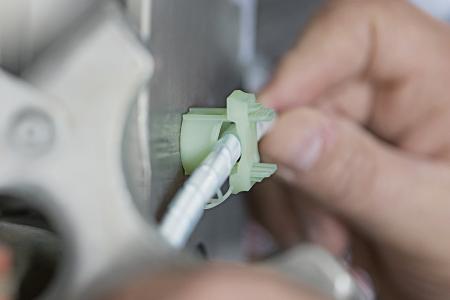 Releasable Mounting Clip Speeds up Changes to Cabling in Aircraft Seats

Add to my favorite
2018-03-16
Changes to the configuration of first and business class aircraft cabin sections means time-consuming changes to the seat wiring. HellermannTyton has developed a special fastening element so that fitters can remove, attach and reconnect the in-flight entertainment system cabling in each seat more quickly.
The Seat-to-Seat Clip is made from lightweight and heat-stabilised PA66 thermoplastic. It is permanently anchored by the manufacturer to the seat frame and is available in two versions – for attachment with a screw or rivet or with a push-in arrowhead for hole mounting.
Technicians on Airbus A350 XWB aircraft can open and close the seat clip by hand without the need for tools. This makes the reconfiguration process simpler and faster.
Unlike other cable fastening parts, the Seat-to-Seat Clip is re-usable. As a result, there are no remnants of cut cable ties (FOD) that can block the runners in the cabin floor.
HellermannTyton's competence developing plastic parts for application in aircraft stems from over 30 years of industry expertise. The company's fastening products meet the high standards requirements of the aviation industry.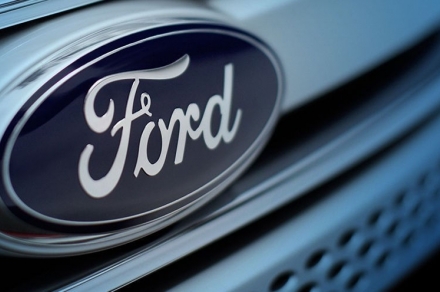 2018-03-22

Subscribe