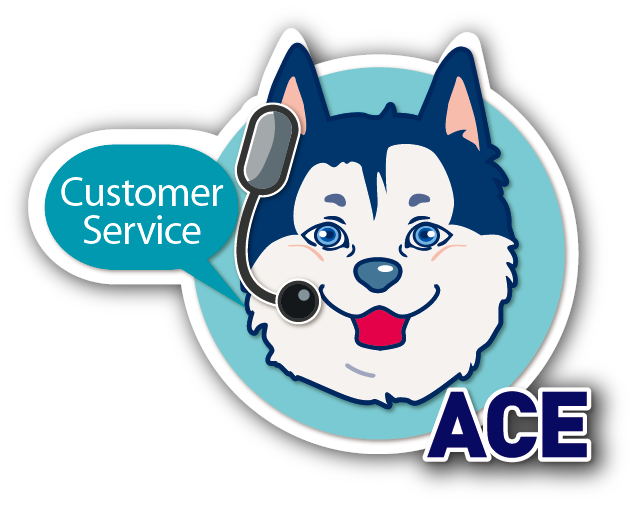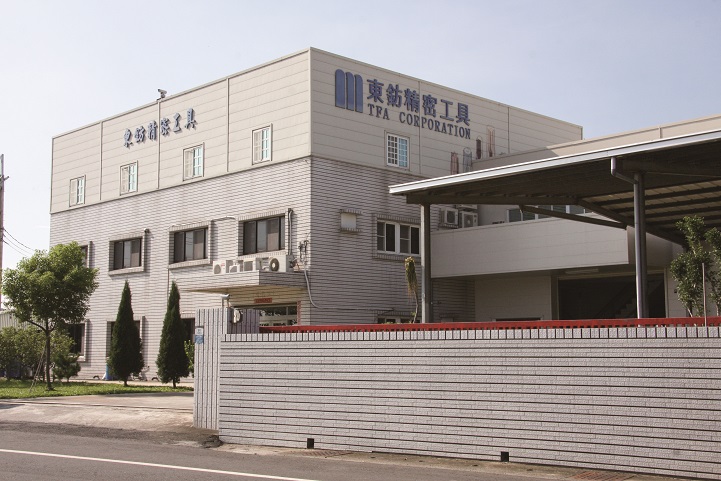 Tung Fang Accuracy: Automating Punch Production and Solving Customers'Problems with Production Lines

Add to my favorite
2018-01-18
Luzhu, Kaohsiung-based Tung Fang Accuracy Co., Ltd. established in 1995 has been in the punch & die business for fasteners for nearly 23 years. It is one of the main contributors that helped Taiwan fastener industry shift from standard parts manufacturing to higher level of fastener manufacturing. With the business philosophy of continuous R&D and striving for perfection and the mission of achieving excellence, Tung Fang under the leadership of President Chi-Tung Yen continued to offer punches and dies necessary for fastener manufacturing to customers over the past two decades, which not only helped customers maintain the high quality of products, but also greatly improved the performance of customers' products. The main products include lobe punches, 12-point punches, hexagon punches, carbide punches, special punches, carbide screw dies and screw dies.
From None to Automated Production, Tung Fang Just Made It!
That many Taiwanese small fastener factories could finally grow into leading big companies, to some extent, should be attributed to Tung Fang. Back to the times when the fastener industry was on a sharp growth, President Yen saw the potential of the fastener industry and the importance of its role in every industry sector, so he chose to step into the fastener-related tooling industry after graduation. He started his work from basic lathing processing, where he gradually accumulated the practical experience and acquired technical knowledge of fastener manufacturing. After then, he started his own business with the industrial management fundamentals learned from school and passion for serving customers.
Originally focusing on parts OEM, CNC machining, general parts production, punches/special punches and carbide screw dies, Tung Fang has at the moment successfully transformed into a supplier of special types of punches (especially hexagon punches, lobe punches and special punches). More than 50% of its orders are made for punches, while dies and other tooling represent 20% and 30% respectively. As every customer requests different specifications, Tung Fang continues to upgrade the computerization and automation of its manufacturing systems every year in order to manufacture punches with great lifespan and precision. Tung Fang has also introduced many high-end machines from Japan and the professional team with experience in punch manufacturing, giving customers a very good impression on high precision, efficiency and effectiveness of cost reduction of its products and making them willing to establish long term and close cooperation with them. President Yen said, "Serving customers with an honest and moderate attitude has been always our commitment; however, manufacturing the highest quality and the most suitable products for customers has been even the priority in our ideas and goals."
Targeting Overseas Market Demand and Extending Reach to the High-End Punch Supply Chain
The business of Tung Fang has been gradually extended to overseas markets in recent years and its overseas customers are mostly from Japan, Italy, Turkey, India and China. The ratio of domestic sales to overseas sales is 6:4. With the prerequisites of increasing great demand in Europe, the wish to make the business running more mature and keeping pace with globalization, Tung Fang will be active in developing customers in the region and other advanced markets and will continue to offer customization service to satisfy needs of the high-end markets and plan to add the production for special and automotive applications. In addition, noticing the issue of insufficient labor and talent, it has also planned to introduce robotic arms in Feb. 2018 and reinforce various software/hardware to elevate its manufacturing capacities and offer customers more efficient service.
President Yen added, "Over 80-90% of our customers are direct users, which is definitely what we would like to see, because this enables us to know what our customers really want and be in the frontline to solve all customers' problems. Avoiding getting involved in price cutting competition could also enable us to make more efforts in offering customers more suitable and competitive solutions, which helps create a win-win and achieve sustainable operation. Creating our own brand and widening our marketing approaches will be our goals in the future as well. In 2018 Tung Fang will also exhibit at Fastener Fair Turkey and Taiwan Int'l Fastener Show. Through exhibiting, we hope to make more punch direct users recognize us, trust us and appreciate us."

Subscribe