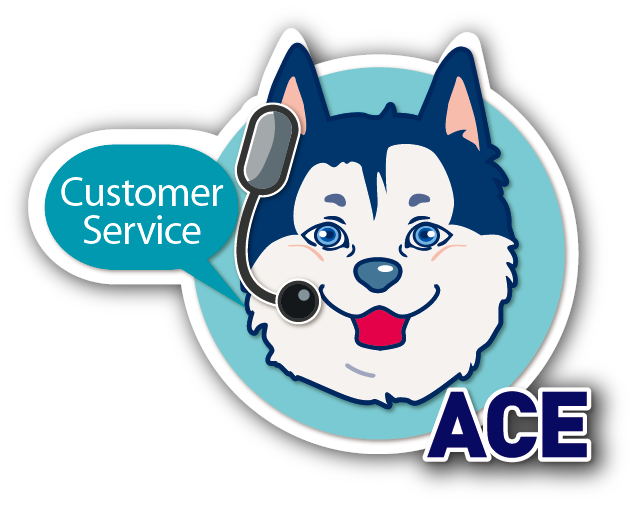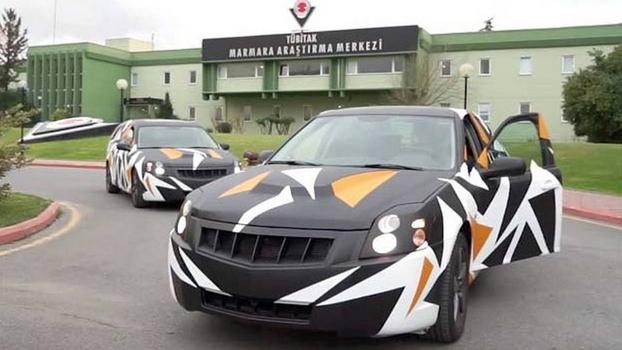 Turkey Plans for Electric National Car

Add to my favorite
2017-12-11
Elon Musk's recent trip to Turkey and meeting with President Recep Tayyip Erdogan included discussions about the country's national car project. The project is still on track, and the country's five major suppliers and tech giants have just signed on to produce the still-unnamed national car.
The country's Ministry of Science, Industry and Technology indicated last year that the debut model will be an electric car. Some companies will form the industrial backing for the project. The consortium of companies expects a working prototype by 2019 and the start of production by 2021.
"Automobile giants are racing with each other in new-generation car technologies. So now is the right time for the Turkish automobile," Rifat Hisarciklioglu, chairman of the Union of Chambers and Commodity Exchanges. "We will work very hard for three or four months to analyze the alternative technologies and funding options."

Subscribe