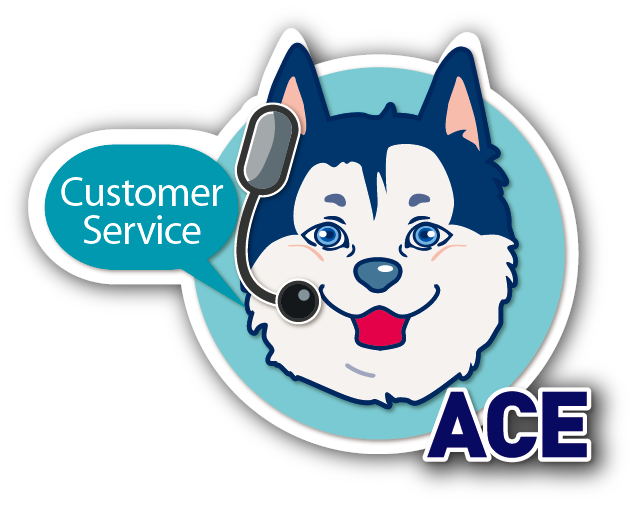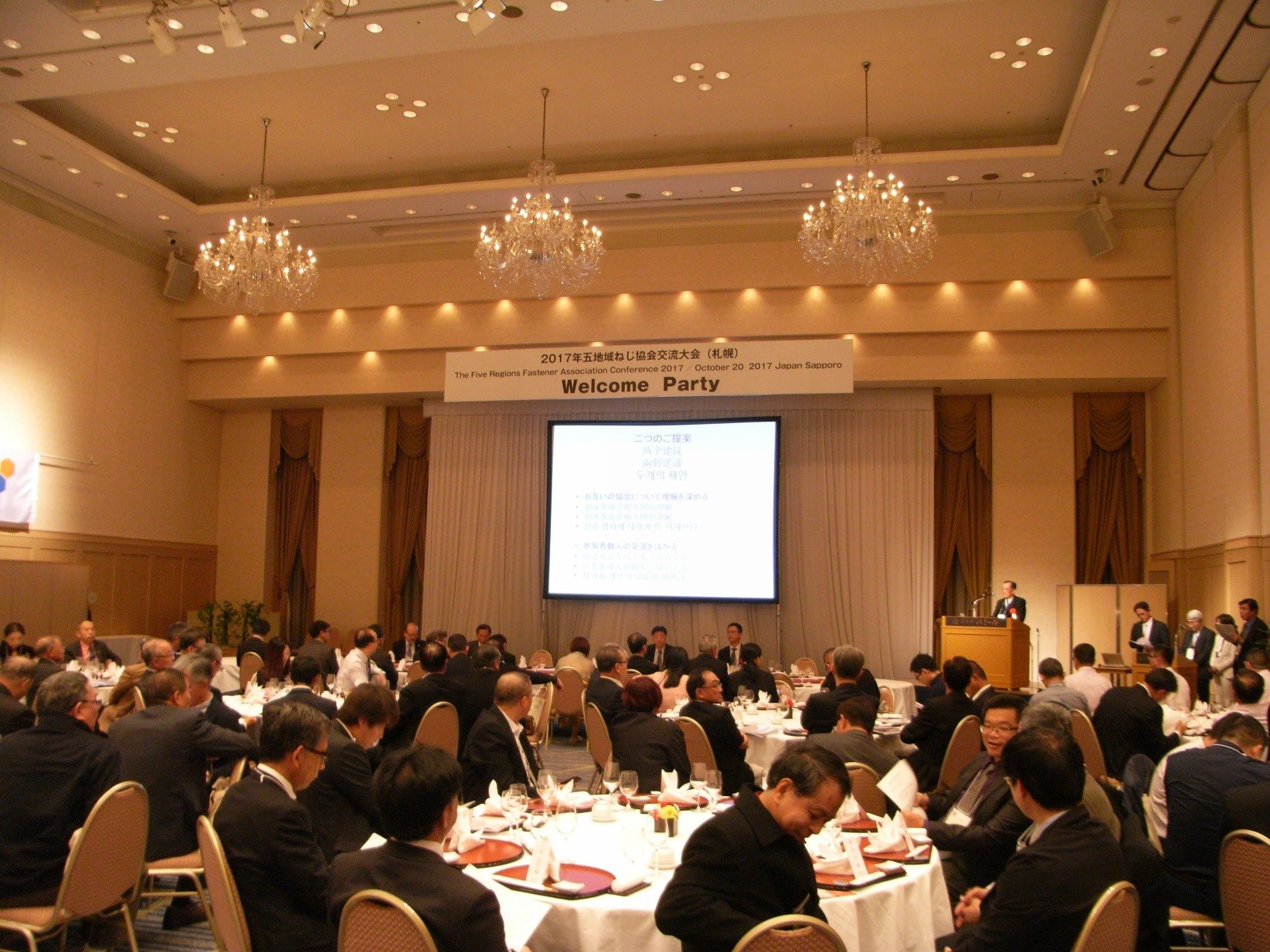 Five Regions Fastener Association Conference 2017- Association Chairmen Hold Optimistic Expectation Toward Future Market Growth

Add to my favorite
2017-12-11
More than 100 fastener association reps from Taiwan, Hong Kong, China, S. Korea and Japan attended the Five Regions Fastener Association Conference held in Sapporo, Japan on Oct. 20th. Chairman of the Fastener Institute of Japan addressed in the conference that he hoped the understanding and friendship among members could be strengthened through this event. Association reps also reported the current conditions of their regional industries.

TIFI Chairman Anchor T. H. Chang reported that in 2016 the total fastener export of these five regions reached 4.76 million tons (about 53% of the world's total) and the export value amounted to US$12 billion (about 35% of the world's total), making the five regions one of the most important roles in the global supply chain. He also called upon the industry to refrain from price cutting competition in order to achieve sustainable growth.


Int'l Committee Director of FIJ Mr. Ookawa reported that the Japan economy has been gradually turning well. He added that in 2016 the fastener production of Japan was about 3 million tons (up 4.2% from year 2015) and that with the upcoming Olympic Games Tokyo in 2020 the market demand will definitely grow.


CMCA Executive Director Mr. Wang reported that in 2016 the fastener production of China was 7.4 million tons (up 2%) and that the next step of Chinese fastener industry must follow the guidelines of the "Made in China 2025" policy in order to march toward innovation and upgrade.


KFFIC Chairman Mr. Cheng reported that the investment of companies is increasing and the economy is in recovery, however, due to protectionism, interest rates increase of USA and the unstable situation in Northeast Asia, the uncertainty still remains.


HKSFC Chairman Wu, Wai-Yee reported that the economy this year has been turning well and boosted by improved technology, business transformation and intelligent/green manufacturing, we could expect a better future for the fastener industry soon.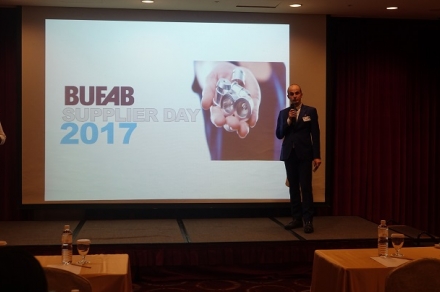 2022-02-17

Subscribe