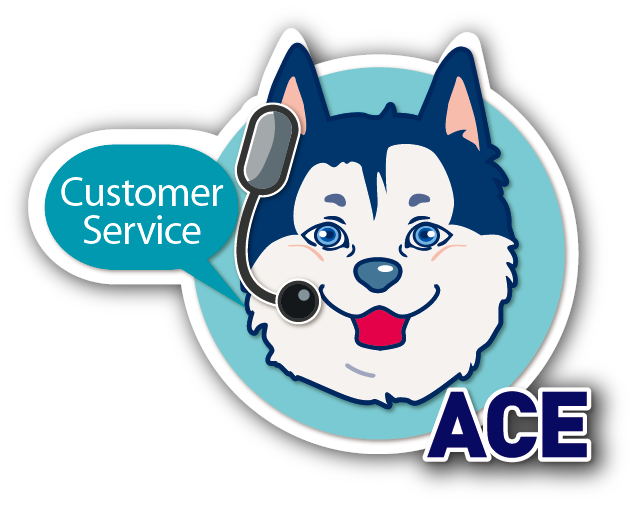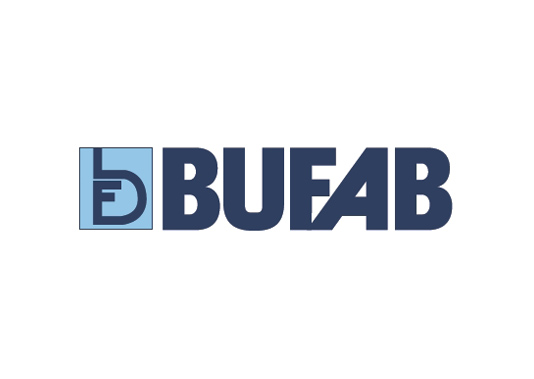 Bufab Group: Bufab Acquires Kian Soon Mechanical Components Pte Ltd

Add to my favorite
2017-12-05
Bufab has signed an agreement to acquire all outstanding shares in Kian Soon Mechanical Components Pte Ltd in Singapore, with annual sales of approximately SGD 17 million.
Kian Soon was founded in 1977 and is one of the leading distributors of C parts in South-East Asia. Besides the head office in Singapore, the company has subsidiaries in Malaysia and Indonesia and a joint venture in Thailand. Kian Soon has 64 employees and generates annual sales of approximately SGD 17 million with good profitability.
The acquisition will be financed within Bufab's existing credit facilities. The purchase price, on an "enterprise value" basis, amounts to approximately 85 million Swedish crowns upon closing of the transaction. An additional approximately 25 million Swedish crowns will be paid in 2019 conditional on a stable financial development. Finally, a performance-related purchase consideration of a maximum of 20 million Swedish crowns may be paid in 2021, conditional on an improved profit. The acquisition will close and take effect immediately, and will be reported within Bufab's segment International.
The acquisition is expected to contribute marginally to Bufab's earnings per share starting from the first quarter of 2018.

Subscribe