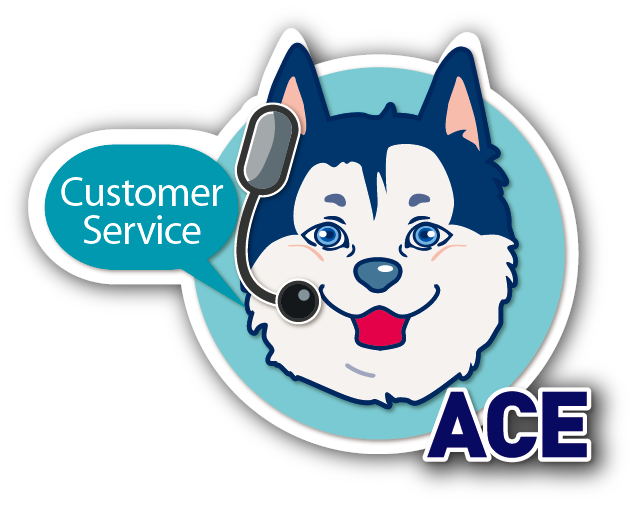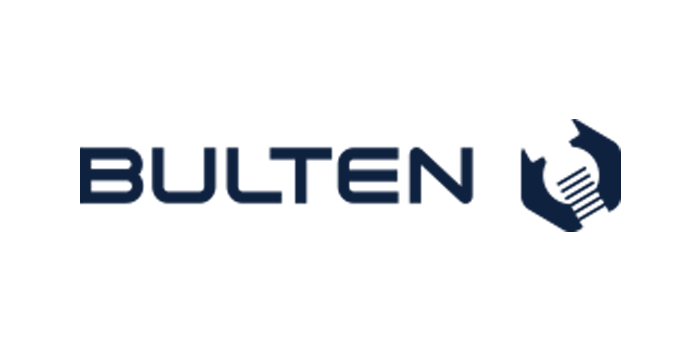 Bulten Polska is Growing

Add to my favorite
2017-10-24
Next year, Bulten will have been operating in Bielsko-Biala for 20 years after the company took over production in 1998. There has been constant development during this time, and the Polish arm of Bulten Group is now its biggest, employing more than 500 people.


In order to cater for future growth, Bulten has decided to invest in a new facility in Wieprzu, while also developing its existing operations in Bielsko-Biala.
"Between 1998 and today, around EUR 60 million has been invested in our operations in Bielsko-Biala. We've now announced further investments in the shape of a new facility to facilitate the growth of our Polish division. In recent years Bulten has won several major contracts and the expansion of our production capacity is necessary to cater for the increased volumes," says Anders Karlsson, Managing Director at Bulten Polska.
The new facility, which will be built in Wieprzu, will be almost 28,000 square metres in size, with completion planned for 2019. Bulten's existing logistics centres in Wilkowice, employing just over 100 people, will be moved 15 kilometres to the new facility to enable more efficient logistics flows. In addition, a new surface treatment facility will be added, giving the company increased value and competitiveness.
"The new facility in Wieprzu will be one of the most modern fastener factories in Europe. It's also important that we continue to develop our existing operations in Bielsko-Biala. This is a condition of the company being able to meet its future supply commitments," Anders continues.
Ahead of the opening of the new facility, the company will recruit more than 30 new employees.
"I'm really looking forward to welcoming more skilled employees here at Bulten," Anders concludes.

Subscribe