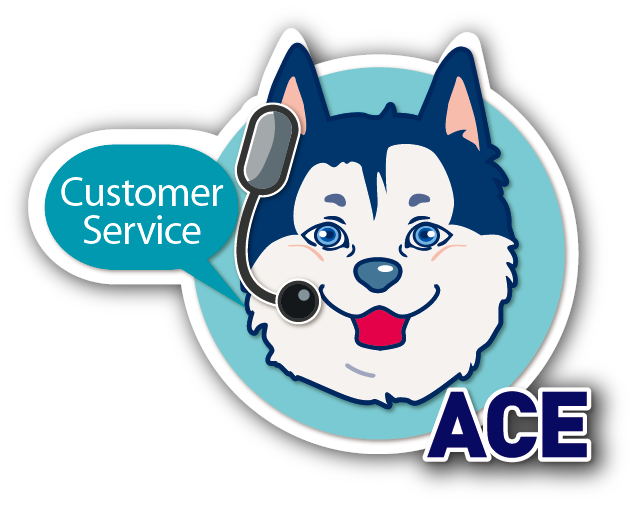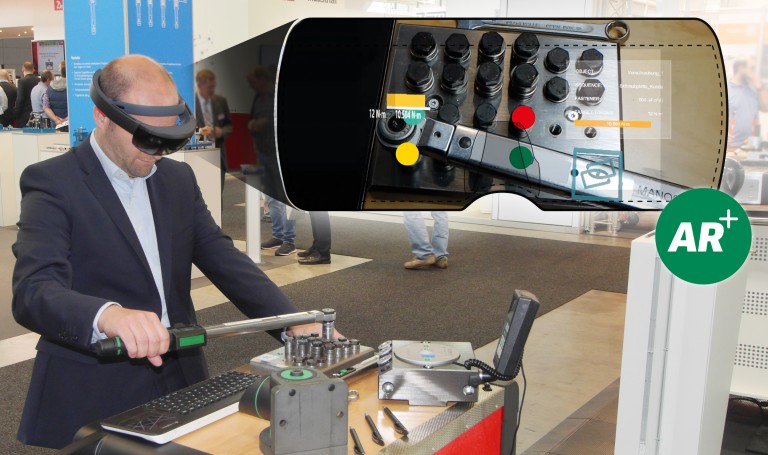 Augmented Reality (AR) to Complement Torque Technology: STAHLWILLE Presents Groundbreaking New Technology

Add to my favorite
2017-10-24
STAHLWILLE, the German torque tool and handtools specialist, is introducing computerisation to handtool technology. Together with Oculavis, a firm based in Aachen, Germany, the enterprise has developed a prototype of a smart visor that will safely guide an end user through a wide range of different joints. The system is capable of reducing the learning phase to a minimum and accelerating the fastener-tightening process. At the same time, it ensures a much improved safety level in the case of safety-critical fasteners.
Many years ago, STAHLWILLE started work on using smart glasses to execute bolt-tightening processes in assembly work, while simultaneously monitoring quality. Now that the patent has been issued, work can begin in earnest on developing the application. The system celebrated its premier recently at the EMO metalworking trade fair in Hanover.
The visor and torque wrench make use of a wireless interface to communicate with the customer's production planning and control system. In the visor, the assembly worker sees the complete tightening sequence and the position of the next fastener to be tightened with any additional information required. At the same time, the radio-linked torque wrench from STAHLWILLE is automatically set for the current fastener type. After the worker has completed the task, the fastener tightening action is evaluated and documented.
A system of this kind really comes into its own in the case of safety-critical fastener tightening and complex tightening sequences – such as those encountered in the automotive and aerospace industries. In these fields, it is absolutely essential to adhere strictly to the prescribed assembly sequence and to tighten the fastener to exactly the required tightening parameters. In addition, these smart glasses enable induction time to be reduced and work processes to be accelerated because the worker is provided with exactly the right information as needed even if he or she has no direct experience with the fastener in question.
To enable the AR visor to guide the user through the tightening sequence, it is first necessary to program all the required joints and fastener types in a model that displays not only the location of each fastener in a three-dimensional workspace but also the tightening parameters. Once the system has been correctly set up, the worker can use the AR visor freely to work through the tightening sequence as programmed.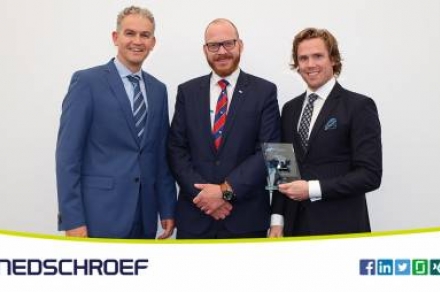 2017-10-24

Subscribe