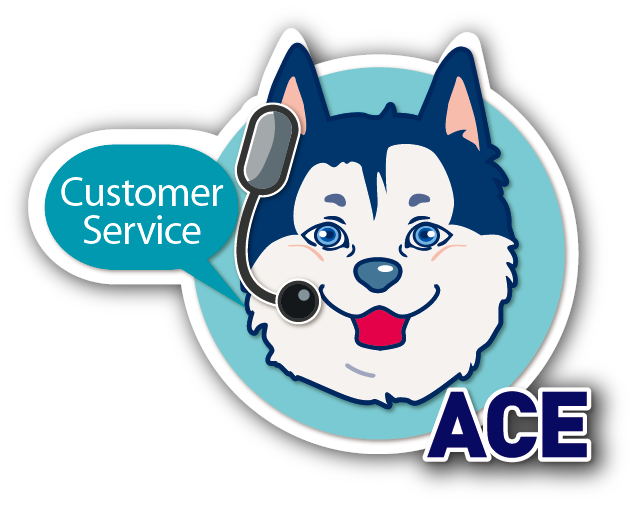 Swissturn/USA Purchases J.I. Morris Company Fasteners

Add to my favorite
2017-10-17
Swissturn/USA announced that it has purchased the miniature fastener business of J.I. Morris Company (Southbridge, MA). J.I. Morris Company, which has operated in Southbridge for 97 years, is recognized as a world leader in the manufacturing of miniature screws and nuts. They are known best for their miniature number and UNM (metric) screws, self-tapping screws, hex nuts, flat washers, and turned parts.
J.I. Morris Company was founded in 1920 to supply the optical industry with polishing pads. As the company grew, lines of optical accessories and miniature screws were added. John B. Dirlam, who has been President of J.I. Morris Company for 37 years, served on the screw thread subcommittee that developed the industry standards for the unified miniature thread series.
Swissturn/USA is a world-class precision Swiss screw machine products manufacturer. Production of miniature screws and nuts will shift immediately to Swissturn's Oxford, Massachusetts facility. Swissturn frequently uses its modern CNC Swiss screw machines for production of miniature parts, so assuming production of the J.I. Morris fastener line is a natural fit for the company. Swissturn currently has 60 employees and expects the new fastener line to add three to four new jobs.

Swissturn will market miniature fasteners as J.I. Morris Miniature Fasteners and will maintain the current J.I. Morris website.