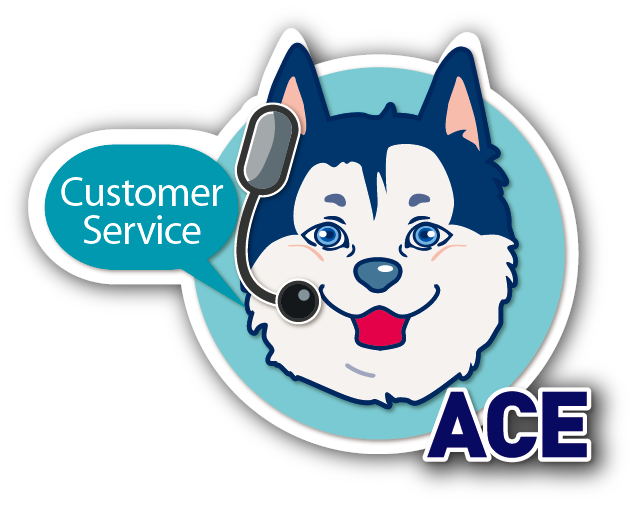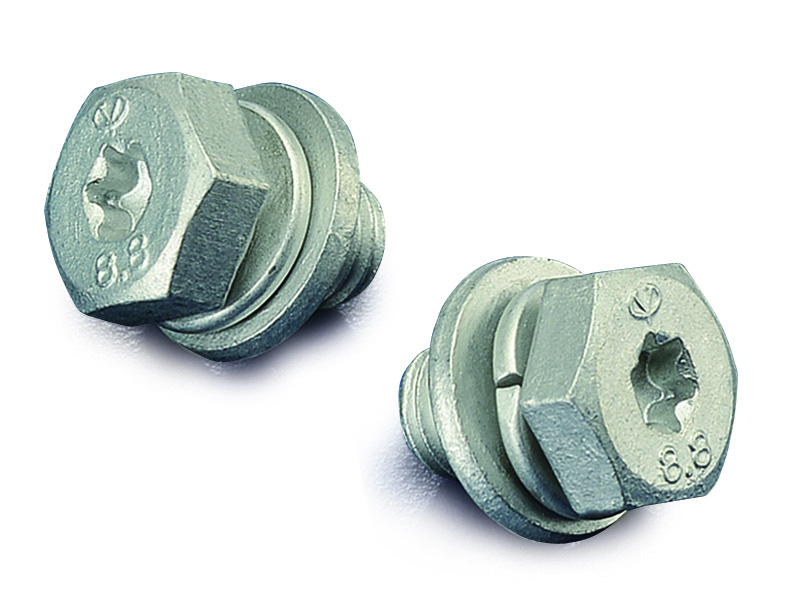 Chian Yung Corporation- The Master of High Quality SEMS Manufacture

Add to my favorite
2017-09-14
by Gang Hao Chang, Fastener World
Established in 1987 in Wugu, New Taipei City, Chian Yung Corporation has been an industry leading manufacturer of SEMS in Taiwan. With more than 30 years of dedication and two times of factory relocations in response to increasing market demand, Chian Yung has successfully become a specialized SEMS manufacturer with a team of 50 technical specialists and a factory of around 4,959 sq. m. Facing the ever-changing demands and challenges for SEMS, Chian Yung always has its own R&D plans that take the lead in the industry. Thus far, Chian Yung has been able to produce high quality and performance SEMS made of carbon steel, stainless steel, copper, etc. in sizes between M2-M10, and lengths between 5-90mm.
With an aim at fully satisfying customers' demand and after the factory relocation to Benjhou Industrial Park in 2012, the development of the company could be said to have reached a new milestone. The proximity to Taiwan's major fastener manufacturing hub and its modern facilities are all favorable factors to help the excellent team of Chian Yung to do a better job. The current annual capacity of the company is around 600 billion pieces. It can not only efficiently manufacture standard parts, but can also manufacture products that are best suited to customers' demands based on their submitted drafts. Due to all these efforts, the Chian Yung brand is considered one of the best sourcing origins for SEMS by many foreign/domestic customers.
Chian Yung never compromises over quality. For many customers who have been cooperating with Chian Yung for years, Chian Yung's products are synonymous to high quality. Chian Yung acquired the ISO 9001:2008 certification in 2003 and was later certified to ISO/TS 16949 in 2015, which not only significantly shows the resolution of Chian Yung to expand its business territory to the automotive fastener supply chain, but is also a recognition to the efforts Chian Yung has made in product R&D over the past years. Chian Yung positions itself as a Tier2/Tier 3 supplier. Although it has not established direct cooperation with car manufacturers, its products relevant to the automotive application represent roughly 30% of its total capacity.
Facing the competitive industrial environment, President Chun Rong Chiu is, however, not worried about it. He said with confidence, "The corporate organization of Chian Yung is a flat structure, so smooth communication can be established among our divisions and the executive efficiency of our team can be best optimized. In addition to our on-time delivery, superior quality and fast response to customers, our customers even have nothing to worry after they place orders."
Chiang Yung started the improvement of its screw assembly machines on its own more than 20 years ago. Nowadays, its manufacturing lines have gone into the stage of fully automated production. When its competitors continue to sort their parts only after they are produced, Chiang Yung's machines can already sort defective parts during production, which can not only greatly reduce the production cost and defective rate, but can also achieve the excellent defective rate below 50ppm. Furthermore, for building up a more complete quality control system, Chian Yung also purchased tensile strength and salt spray testing machines in 2015 to conduct tests on products with grade or salt spray requirements and provides data to associate electroplaters to make improvements. Chiang Yung is also active in helping customers renovate products and has added more budget on the development of modules and dies. President Chiu emphasized, "Our goal is to make customers understand the advantages of SEMS when they buy our products and continuously improve and simplify manufacturing procedures and focus on good quality, quality control and cost reduction."
While European and U.S. automotive fastener demand is increasing and purchasers are looking for better suppliers around the world, Chian Yung can definitely help customers reduce total manufacturing hours and inventory and management costs, fulfilling multiple benefits of "no unnecessary cost and increasing the competitiveness of products and added value.
Contact: Maggie
Email: sales@chianyungco.com.tw

Subscribe