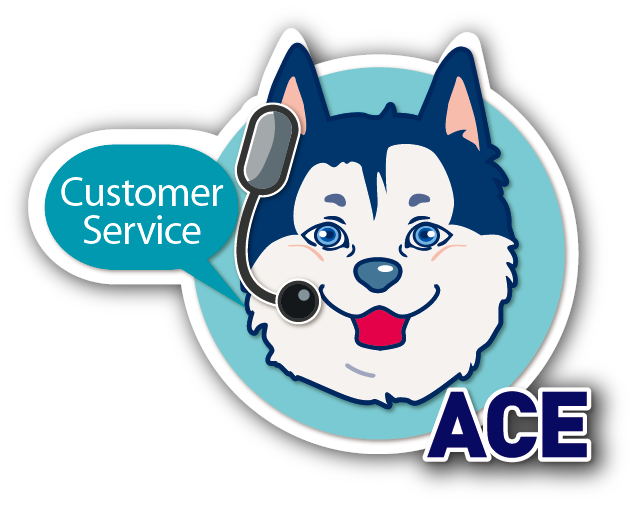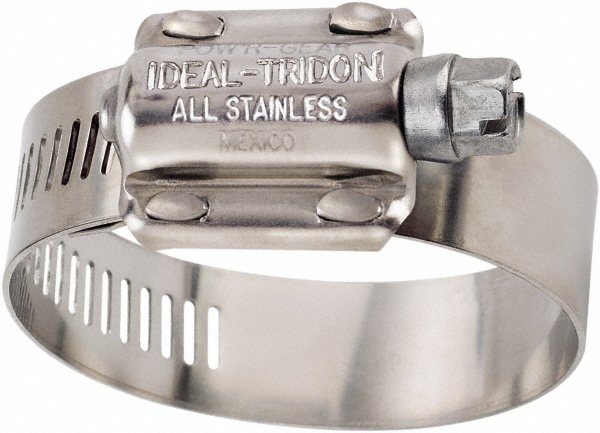 Snow Phipps Group Acquires Ideal-Tridon

Add to my favorite
2017-08-08
Snow Phipps Group announced that it has completed its acquisition of Ideal Tridon Holdings, Inc. Terms of the transaction were not disclosed. Headquartered in Smyrna, Tennessee, Ideal-Tridon is a manufacturer of stainless steel worm gear and specialty clamps and couplings for industrial, heavy duty, marine and automotive applications.
"Ideal-Tridon is a market leading platform with a long-tenured management team that has a demonstrated ability to provide premium products to both OEM and distribution customers," said Snow Phipps. "We look forward to leveraging the Company's stellar reputation and dominant market position to continue building the business."
Snow Phipps will partner with the existing Ideal-Tridon management team led by CEO Michael Reese. Snow Phipps Operating Partner Jay Twombly will join Ideal-Tridon as the non-executive Chairman of the Board of Directors. "Snow Phipps is bringing highly relevant experience to our business, which we believe can support us in driving outsized growth going forward," said Mr. Reese.