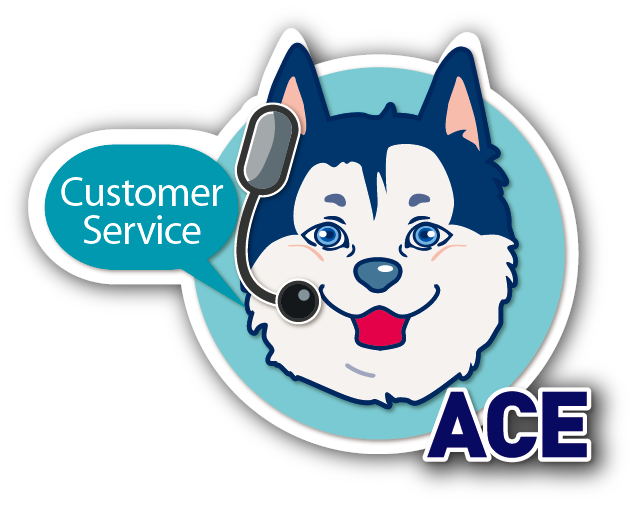 Nedschroef Introduces Next-Generation High-Productivity Fastening Solution

Add to my favorite
2017-07-10
Light, robust and easy-to-process TICnut® (thin sheet inner clinch nut) increases manufacturing productivity
For manufacturers looking to improve productivity and increase their return on investment, Nedschroef, Europe's leading fastening technology provider, has developed the world-class TICnut®.
The TICnut® satisfies today's demand for connecting elements that are compatible with ever thinner sheets, sandwich panels and an increasingly diverse range of materials. Smart geometry allows the TICnut® to be attached to metal without pre-punching holes.
TICnut® benefits:
Cost-saving: considerably cheaper than adhesive processes
Reliable: application is stronger than thermal welding
Versatile: applicable in combination with various materials
Eco-friendly: material-saving, clean and quiet
Efficient: quick and easy to process
Its high levels of reliability, robustness and ease of use make the TICnut® an ideal solution for the fixation of all kinds of flexible sheet metal and most applications in body in white, chassis, interior and electrics. Application examples include heat shields with or without compensating elements, aluminum frames for doors, control units and wiring harness connectors.
Fixation of the nut can be performed fully automatic with a progressive tool as well as in classic line assembly. Nedschroef offers full-service support including a feeding system and maintenance. An optional hand-held tool allows for fast, easy and reliable nut attachment in practically any environment.
The TICnut® comes in thread sizes ranging from M5 to M8 and can be attached to sheet metal between 0.1 and 1.2 mm thick.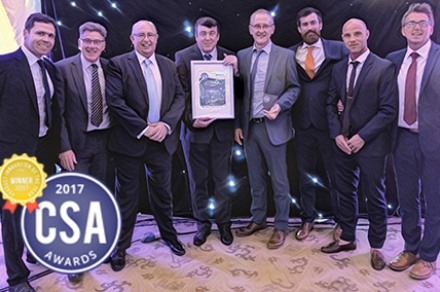 2017-07-10

Subscribe