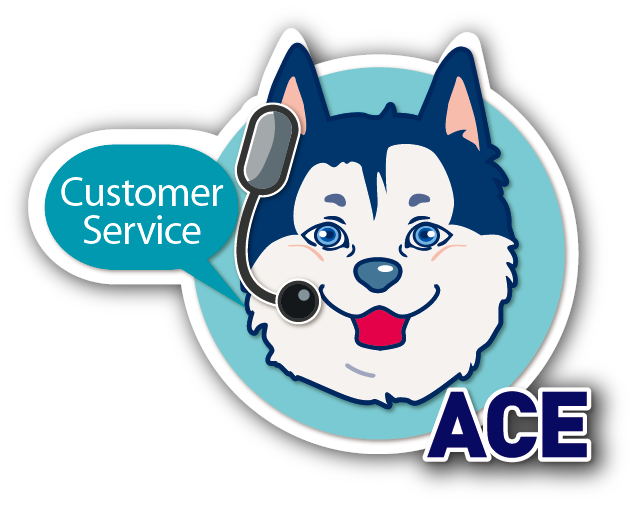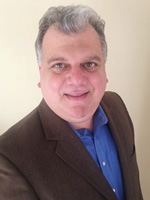 HWC Names Richard Megliola as President of Vertex Distribution

Add to my favorite
2017-06-29
Vertex Distribution, a division of Houston Wire & Cable Company, announced that Richard "Rich" Megliola has been named President of Vertex Distribution. Megliola brings decades of fastener experience in sales, marketing, and operations.

Rich began his career in the fastener industry at Reynolds Fasteners, Inc. after graduating from Kean University with a degree in Marketing. At Reynolds, he helped grow sales from $29 to $200 million while rising to the role of Vice President of Sales & Operations. He was named President of Reynolds Fasteners' sister company Atlas Screw & Specialty Corporation after they were acquired by Heads and Threads International, LLC.
Following leadership roles with Stelfast Inc. as COO and Titan Fastener Products Inc. as EVP, Rich was named Director of Sales North America for Acument Global Technology, a division of the world's largest fastener manufacturer, Fontana Gruppo Special Fasteners, which has over $1.2 billion in annual sales. Rich is currently serving as a Board Member on the National Fastener Distributors Association (NFDA).

Subscribe