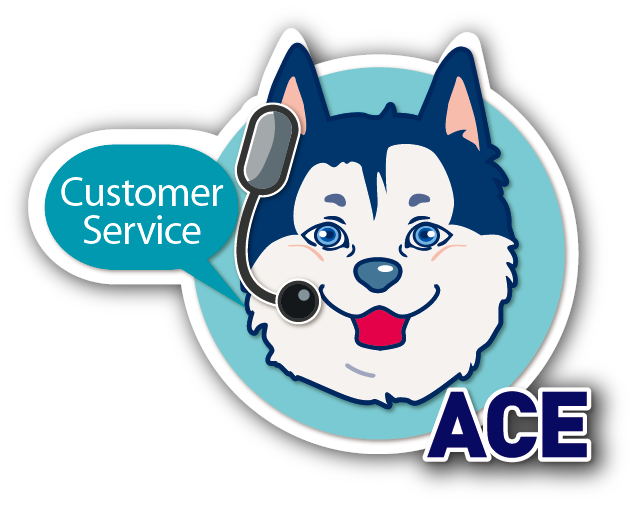 Novaria Group Completes Purchase of Space-Lok, Inc.

Add to my favorite
2017-06-29
Novaria Group announced it has acquired aerospace industry leader Space-Lok, Inc., which will now fall under Novaria Fastening Systems, the company's collection of aerospace fastener suppliers to aerospace manufacturers across the country.
Space-Lok focuses on the design, development and manufacture of high-quality internally and externally threaded fasteners and component mechanisms for all sectors of the aerospace industry. Headquartered in the Los Angeles area, Space-Lok's facility houses a full range of state-of-the-art manufacturing equipment complemented by an advanced, on-site testing laboratory. Space-Lok's manufacturing facility possesses CNC machining, hot and cold forging, thread rolling, grinding, EDM machining, tapping and tool making.
"Novaria Fastening Systems has seen exponential growth through increased business and strategic acquisitions," said Earl Larkin, executive vice chairman of Novaria Group. "Space-Lok will continue that growth trajectory and will maintain its current team members."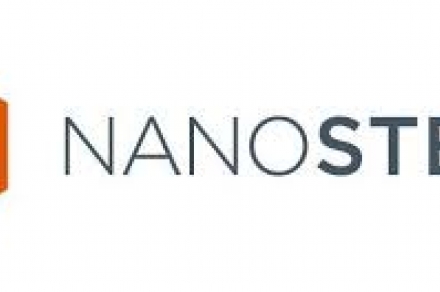 2017-06-29

Subscribe