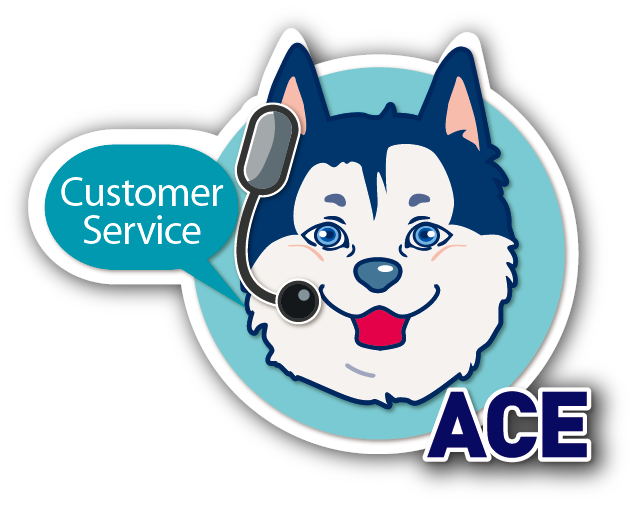 Makita USA Expands Distribution and Training Capabilities with New Dallas-Area Facility

Add to my favorite
2017-06-02
Makita® USA has expanded its capabilities with a new distribution and training center located in the City of Wilmer just outside Dallas, TX. The new facility, the company's fourth in the United States, increases Makita's service capabilities to meet growing demand from users and dealers.
"Simply put, we are seeing more demand and it's pushing our current operations to the limit. The new facility gives us more space and increased operations to meet the needs of our customers," said Joe Blackwell, Vice President, Operations. "Customer service is a hallmark of Makita that goes back to the earliest days of the company. Makita will continue to invest in infrastructure to better serve our customers today and tomorrow.
The new facility is located on nearly 25 acres of land with 227,230 square feet of warehouse space with operational capabilities. The new building includes a 4,000 sq.ft. training center, the third Makita training center in the USA, which will offer tailored curriculum and hands-on training.

Subscribe