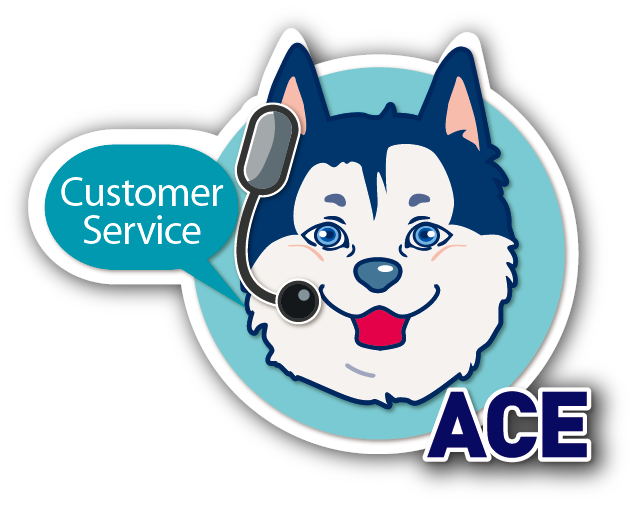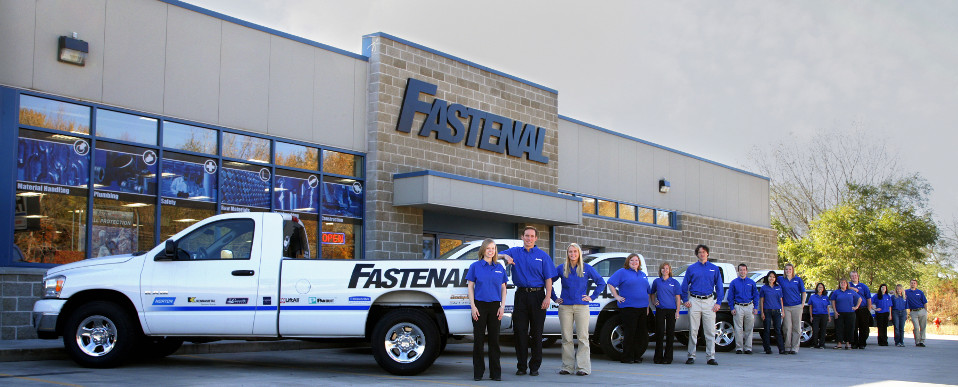 Fastenal Posts Best Vending Quarter in 4 Years

Add to my favorite
2017-05-02
Fastenal Co. surpassed 5,000 contracts for new vending machines in a quarter for the first time since early 2013. The company signed 5,437 industrial vending machines during the first quarter, an increase of 17 percent from the same period a year ago. The total count of installed FAST Solutions machines grew 13.3 percent to 64,430 vending machines in the quarter. Fastenal's goal is signing 22,000 to 24,000 vending machines for the year.
The company also signed 64 new onsite locations (a dedicated sales and service operation within a customer's facility) during the first quarter, up 33.3 percent from 1Q 2016. Fastenal's 437 active sites on March 31 represent a 51.2 percent bump from a year ago. The number of stores open in the first quarter was down 5.6 percent year-over-year to 2,480, but the mix of onsite and vending is what's driving the company's recent sales boost.
The company is enjoying some other tailwinds heading into the second quarter, including the recent acquisition of industrial and fastener distributor Manufacturer's Supply Co., Hudsonville, MI, which reported sales of $50 million in 2016.
And Fastenal's customers are emerging from the recession. "National accounts grew over 9 percent during the quarter," said Florness, who added that 64 of Fastenal's top 100 customers grew during 1Q, almost back to early 2015 levels.

Subscribe