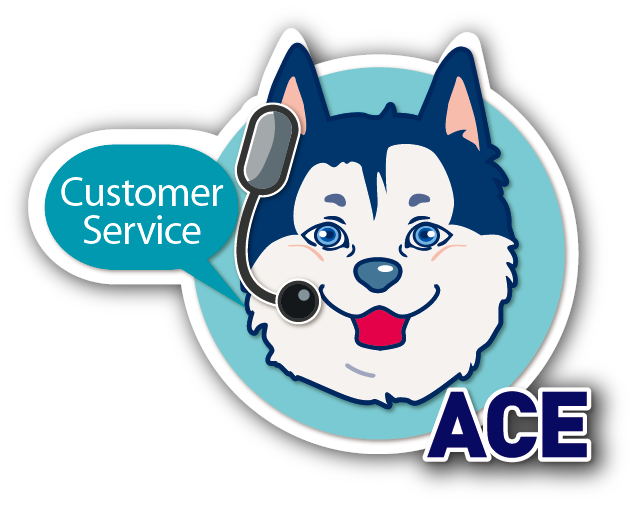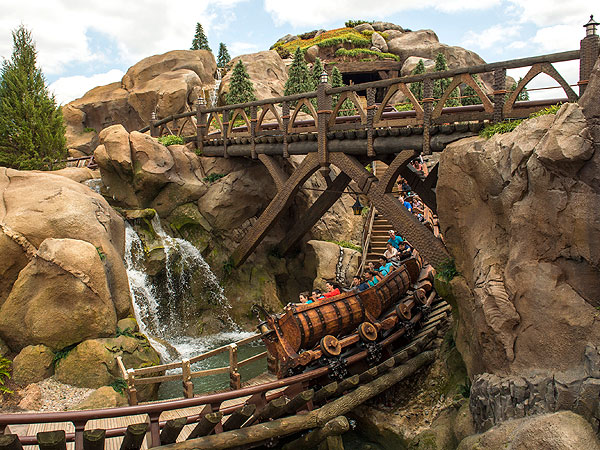 The Secret behind Shanghai Disneyland's Security- Using Different Colors to Noted the Repair Record of Each Screw

Add to my favorite
2016-03-29
Greg Hale, who is Chief Safety Officer and Vice President of Walt Disney Parks & Resorts said, safety is always the top priority for Disney.
Greg Hale mentioned, since they started to design each recreational facility, they would consider the safety issue, including technical support and tourists' habits. The designing teams of Disneyland's spots and facilities are composed of more than 100 experts with different specialties. They adopted the newest technology and security technique and based on the highest standard to start designing the projects. These techniques meet not only the standard of China's related law on recreational facilities but the same standard as worldwide Disney.
Meanwhile, each of Disney's facility is equipped with computer information system and multi-screen monitor. Also, there are hundreds of sensors both inside and outside of the facilities. With continuous monitor, as soon as the sensors detect the abnormal, the facility will stop to guarantee the safety of tourists.
In the maintenance zone of Shanghai Disneyland's facility- Seven Dwarf Mine Train, there are thousands of screws in the chassis of each mine cart, and they use different colors to make a mark on the screws. What is this for? Greg Hale explained, these colorful marks have two uses. One is to mark the location of each fastened screw so that they can check whether the staffs follow the protocol to check the facilities. Once the strait line is cut, which means, the screw is touched and is not at the initial location. The second intention is to show the staffs' identification. Different colors means different maintenance staffs, while seeing the color, it's able to know who is responsible for the screw.
Every night, when tourist leave happily, Disneyland will start their busy maintaining and checking progresses. The maintenance staff will run thousands of check on one facility and operate the facility again before the next day to make sure everything is fool-proof.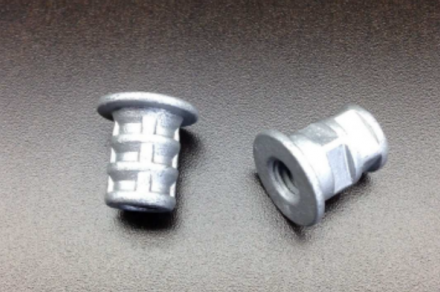 2017-03-29

Subscribe