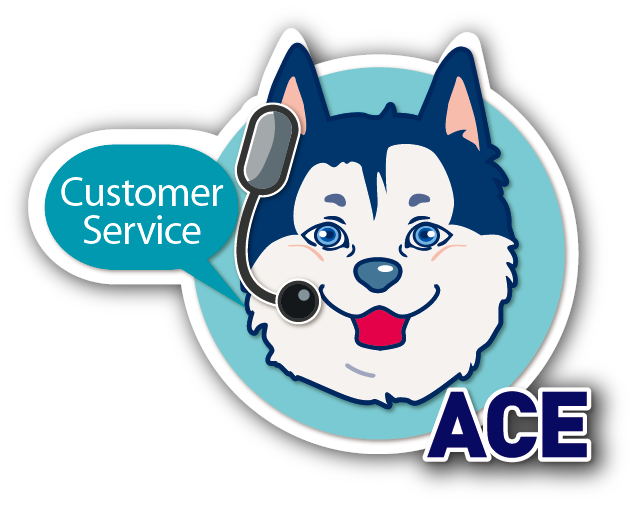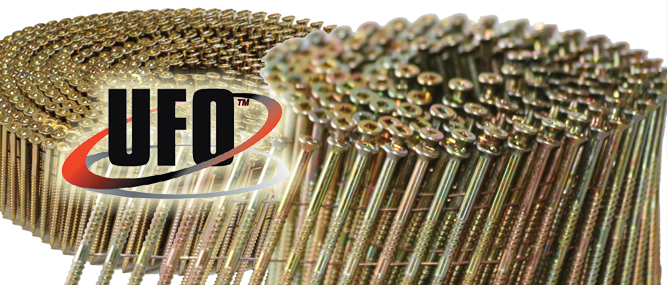 Universal Fastener Outsourcing Offers Ballistic NailScrews® for Pallet and Crate

Add to my favorite
2017-03-06
Universal Fastener Outsourcing (UFO) offers 80 skews of products made to the highest grade possible and sold by 50 distributors nationwide. One of the best features of Ballistic Nailscrews is that they can be driven by a pallet-grade pneumatic nailer just like a nail, requiring no special equipment. They come in multiple sizes, from 1-1/4" to 3-1/2".

Ballistic Nailscrews can make a huge difference in speed, which means less labor and lower costs. Boyd said, "We're twice as fast as that; we're saving them 100% of labor above even a collated screw. A worker can do twice as much in the same amount of time,"said Jim Boyd, one of three owners.

The pull-out resistance is about 30% better than a ring-shank or a screw-shank nail. They are also better than other screws because they are less brittle. Because Ballistic NailScrews are so easy to remove, the wood is less damaged and can often be re-used for another crate or pallet, or recycled for other purposes. Besides the wood, NailScrews can also be re-used if needed. The Ballistic NailScrew is a hybrid fastener. That's because it's a nail when you need it and a screw when you need it.

Subscribe