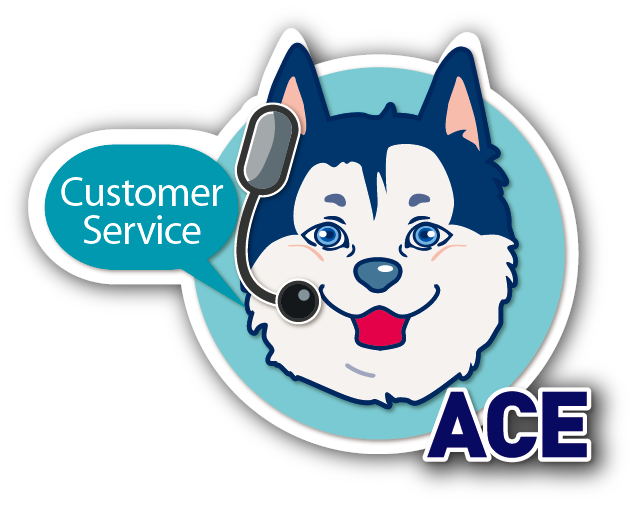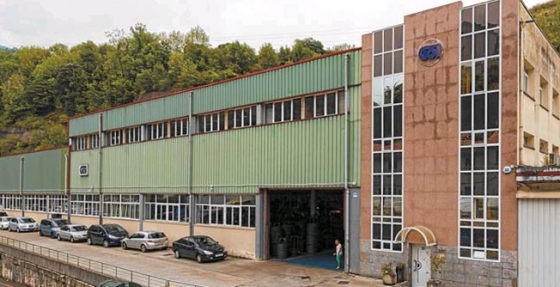 S. Korean Global SM Tech LTD Reaches 100 Billion Wons by Small Screw Business. What is the Secret of Its Success?

Add to my favorite
2017-02-15
It took 9 years for Global SM Tech LTD, a specialized small precision screw maker in S. Korea, to reach a revenue of100 billion wons. This is the company's achievement by breaking new ground in the midst of the crisis of declining electronics screw business. In the 3rd quarter of 2016, the company had already earned 81.4 billion wons in revenue, exceeding the 80.6 billion wons revenue of the previous year.

Such a rapid business growth is attributed to the company's effective strategy through acqusition and market diversification. In July 2015, it acquired Industrias Gol, a Spain automotive screw company, and officially entered the automotive screw business. Up till the 3rd quarter of 2016, Industrias Gol's accumulated revenues has reached 30% (24.2 billion wons) of Global SM's total revenues.

Acquisition is Global SM's strategy of salvation. The emergence of iPhone back in 2007 brought a crisis to the screw industry. Unlike an average phone that requires at least donzens of screws, iPhone strives for integration and compactness and therefore only requires 10 screws, and that is only how much screw demand it needs. Related screw orders dropped from the maximum volume in 2000 to the current 10% volume.

Then, the troubled Global SM started to eye the automotive screw business. Based on its judgment, so far it is unlikely to have other alternative ways to replace cars, and car demand will continue to rise slowly. It is particularly aware of the trending Information Technological (IT) machines in the automotive industry. Currently it has plants in China (Dongguan, Tianjin, Weihai) that can produce small screws for IT machines. It thought it can lift revenues by applying this capability to automotive screws. In the meantime the inelligence that Industrias Gol was going for sale just came in, and then Global SM successfully acquired Industrias Gol. Global SM also sped up improvement of its existing electronics screw business, excluding mid-sized screws used for household appliances and turning to make-to-order production of below 2mm or 2-3mm small screws that are difficult to be standardized. This was an act to expand its automotive screw business and profits.

Subscribe