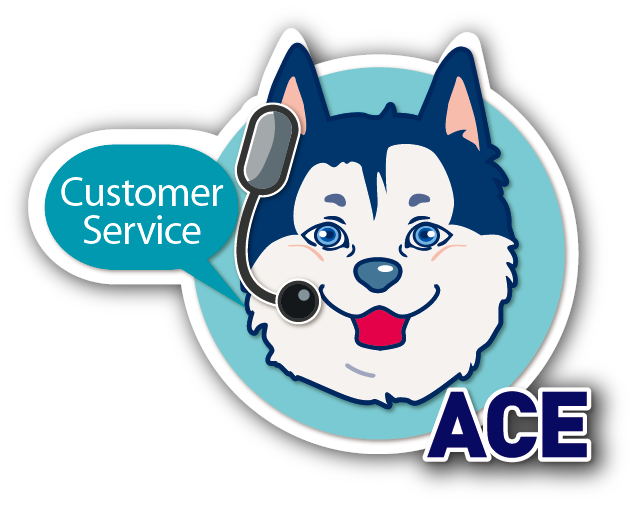 MacLean-Fogg Component Solutions Metform Division Selected as One of the 2016 Best Plants

Add to my favorite
2017-02-15
MacLean-Fogg announces IndustryWeek's selection of the MacLean-Fogg Component Solutions' Metform division, Savanna, IL, as one of the Best Plants for 2016.
Dan Cavanagh, Metform President, said, "On behalf of everyone at Metform, we are honored to receive this award from IndustryWeek, which is a validation of our progress moving towards world-class performance. We are beginning to realize our potential and look forward to taking the next step towards achieving the MacLean-Fogg guiding principle — serve the customer, on time with a fair price and world class quality. This award exemplifies our commitment to living up to that principle."
Metform is a world-class supplier of Hatebur hot-forged and machined components for automotive, heavy duty truck, off-highway and other industries. Key product lines include internally threaded fasteners. Metform is home to industry-leading Securex two-piece wheel nut and Axilok unitized hub fasteners for Class 8 trucks.