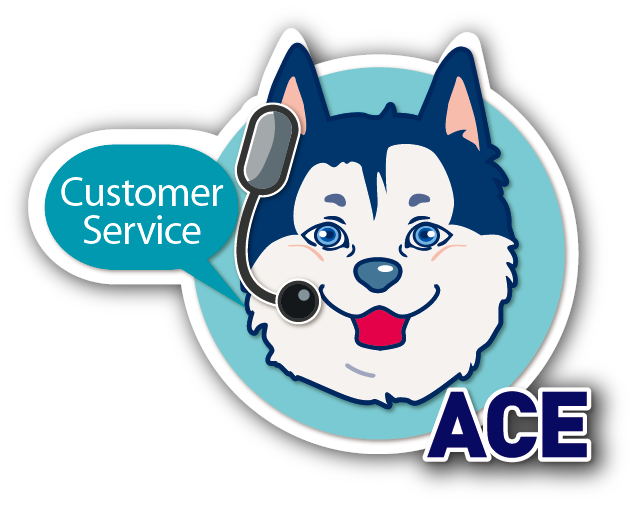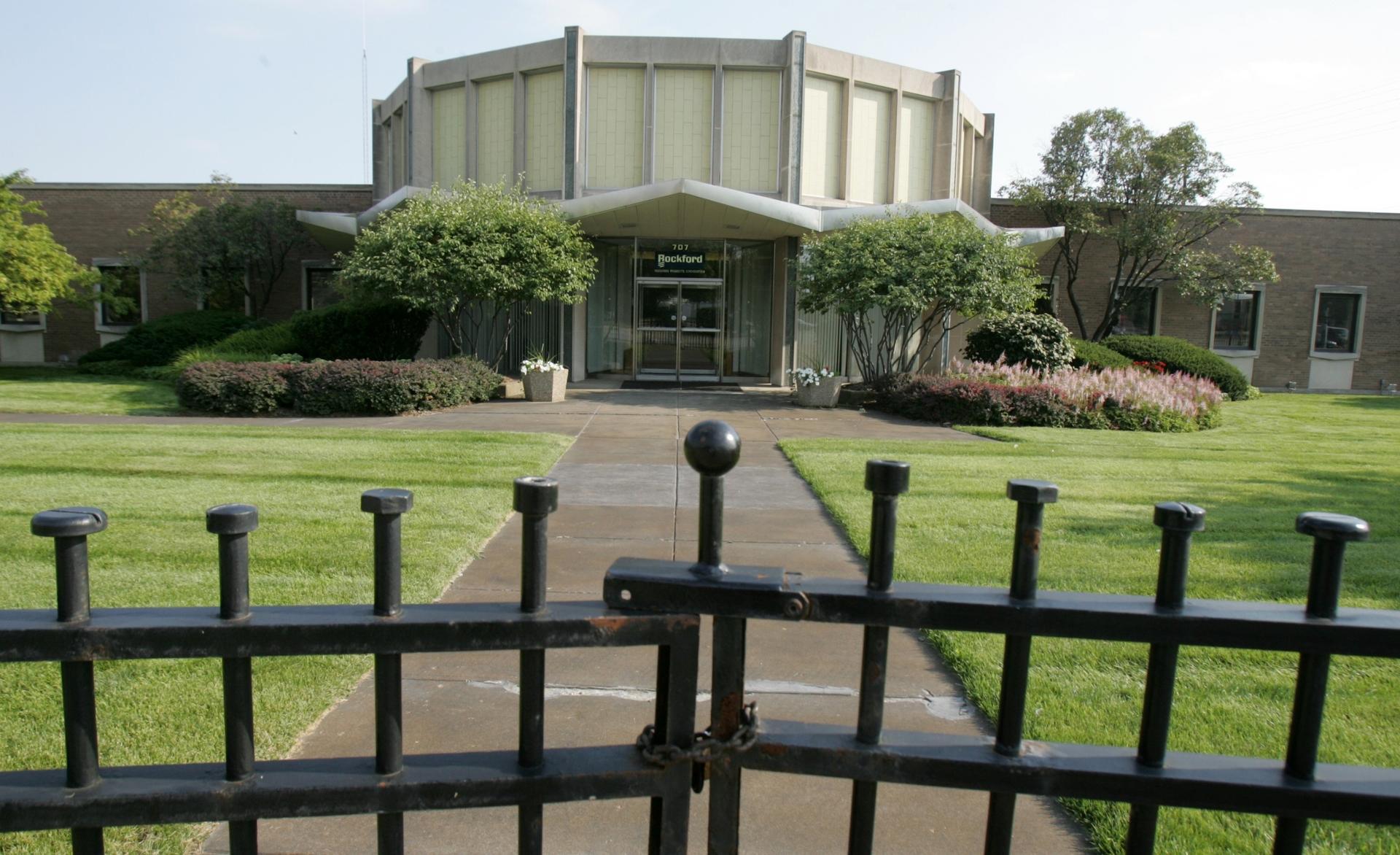 Largest Auction of Fastener Manufacturing Equipment in 30 Years Scheduled for February 14 - 16 in Rockford, Illinois

Add to my favorite
2017-02-06
PPL Group ("PPL") is conducting the auction jointly with Capital Recovery Group ("CRG") and Rabin Worldwide ("Rabin").
Founded in 1929, Rockford Products became one of the world's leading manufacturers of fasteners and cold form components, including large diameter fasteners used on construction equipment. The 500,000 square foot plant at one time employed 650 people. In 2007, private equity firm BlackEagle Partners LLC bought the company for $23.2 million in a bankruptcy auction. After its restructuring efforts were unsuccessful, it closed down in September 2016.
The auction will be held over three days. "This is a unique opportunity to a purchase an unprecedented amount of hard-to-find heading and threading equipment – especially large diameter. There will also be CNC machines, heat-treating equipment, cold formers, milling and turning machines, raw materials, and general plant equipment," said PPL's president and CEO.

Subscribe