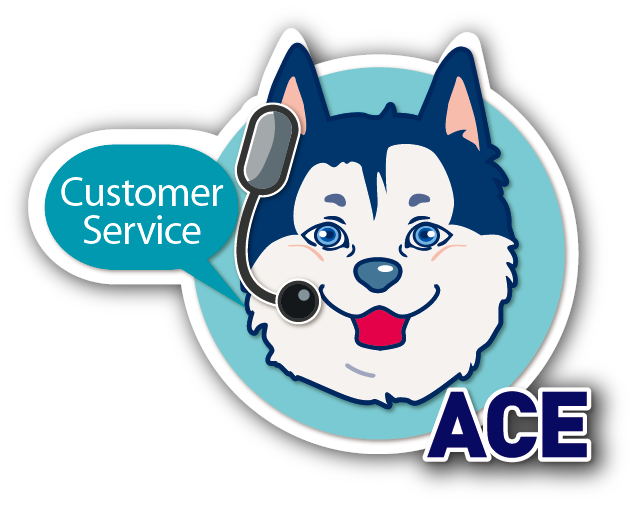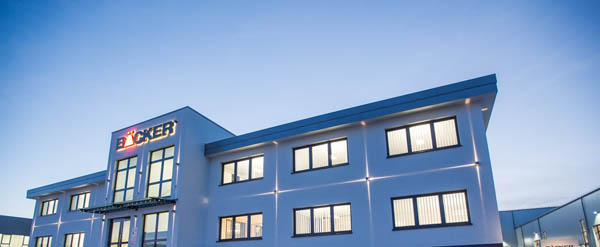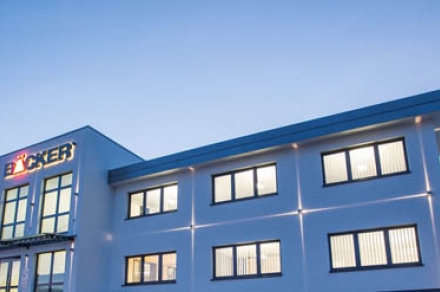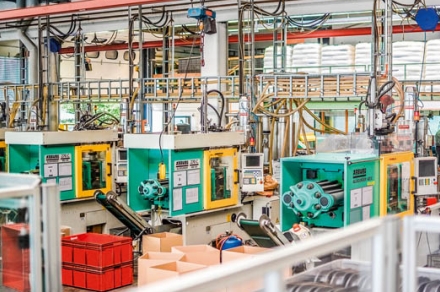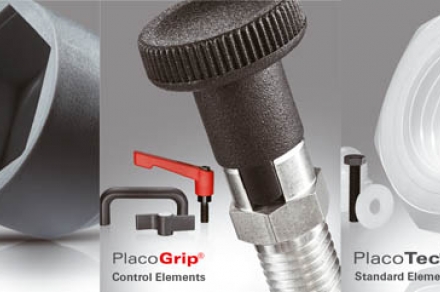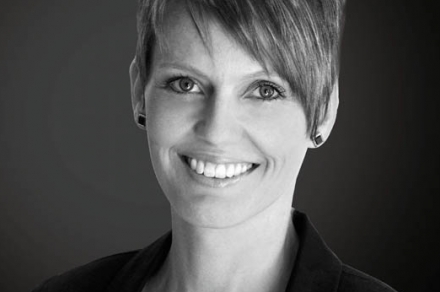 Designated Plastic Fastener/Protective Cap/Design Solution/Control Element Provider - Bäcker GmbH & Co. KG from Germany

Add to my favorite
2017-02-06
Established in 1977, Bäcker specializes in producing plastic control elements, screws, nuts and washers similar to DIN and customized plastic parts for global customers. After a series of expansion, now it has a total area of 9,200 m² with 24 latest fully automatic ARBURG injection molding machines and a new administration/distribution center. Its product range includes 5,000+ different articles with 23,000 different designs and dimensions available for short notice, and are applied in more and more industries including mechanical/electrical engineering, medical technology and furniture production.
Bäcker is a member of Technology Mountains e.V. (TM) and Verein Wirtschaft für Südwestfalen e.V (VWFS). Bäcker marketing expert Alena Wied explained, "TM is a technology group creating synergies for member companies, pooling competencies and accelerating innovation. Here, technologically interested companies are represented, who cooperate and network with one another. Südwestfalen is the top industrial region in Germany. More than 150 world market leaders and numerous attractive employers are located here. VWFS operates regional marketing for developing Südwestfalen as a brand and attracting specialists and managers to the region. We support this association because we have a need for well-trained specialists and executives."

PlacoTec® Series- Ideal Alternative to Metal Fastening
Bäcker's product range splits into 4 categories. PlacoGrip® stands for control elements including clamping levers, tension levers, index bolts and blocking handles. PlacoTec® for plastic standard elements such as screws, nuts, washers and spacer rolls. PlacoCap® for plastic protective elements such as hexagonal protective caps, protective plugs, ribbed plugs and caps. Alena said, "We offer the ideal supplement to typical steel fastening products on a worldwide scale. Our products make us the perfect partner for the completition of our customers' C-parts range. Plastic products offer multiple benefits to customers. They are lightweight with insulation/non-conductivity, high heat resistance and availability in different materials, colors and sizes, giving customers much flexibility. There are high performance plastics, such as Grivory, which can partially replace metal fastenings in terms of strength. Therefore fastenings made of plastic become an alternative to metals in many areas." She added, "Articles up to a weight of 600g are manufactured on ARBURG machines with a mold clamping force of 250-2,750 kN. Product materials include such high-performance plastics as PPA, PEEK, PVDF, and industrial thermoplastics including PA 6, PA 6.6, POM and large-quantity plastics such as PP, PE or ABS."

New Product Lines Coming Up
Bäcker has a warehouse in Poland established in 1998 as a distribution center perfectly located to supply customers in eastern Europe and providing after sales support. It has a strong network of international partners and distributors to be able to guarantee international customers the best possible service. Alena said in the interview, "We mainly supply to the European market but we can also provide products globally and have customers around the world. Additionally, we are very satisfied with this year and optimistic about the new year 2017! For the future we plan to expand our product range and particularly to develop new product lines for our PlacoGrip® Control Elements." Bäcker exhibited in Fair ITM Polska 2016 and soon it will show up in the important Fastener Fair Stuttgart 2017. It has been attending this fair and will present visitors with PlacoGrip®, PlacoTec® and PlacoCap®!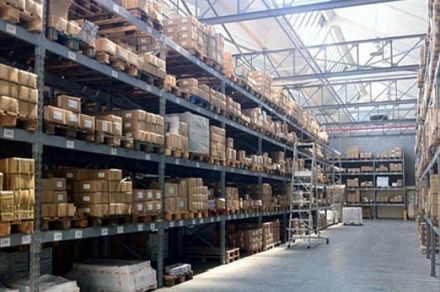 2017-02-06

Subscribe