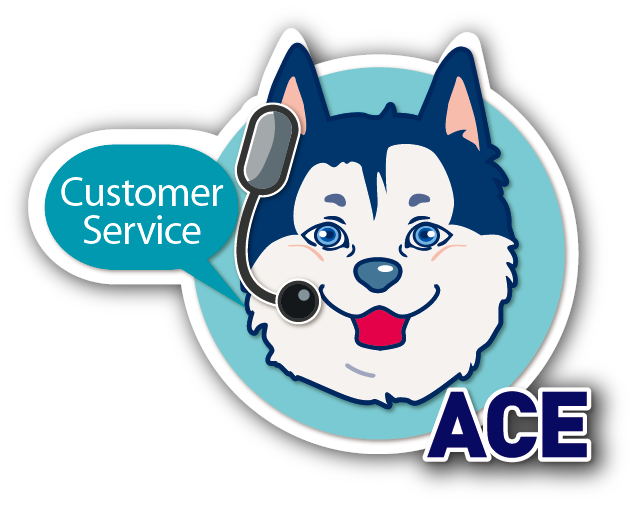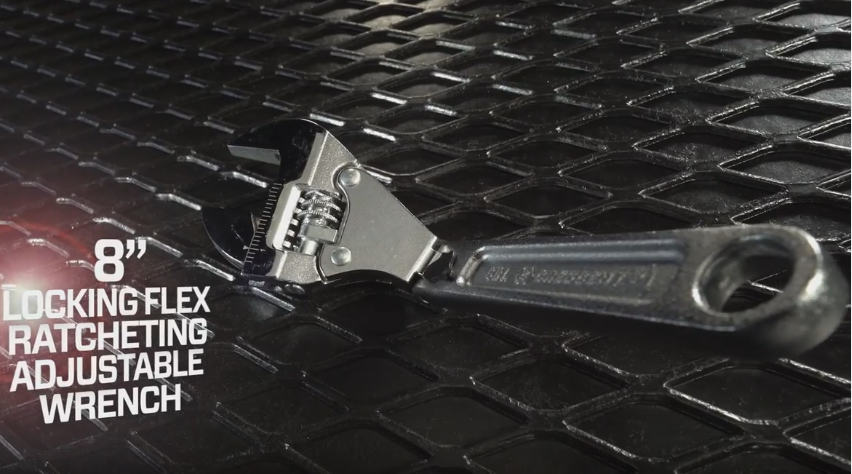 Crescent® Announces New 8 Inch Locking Flex Ratcheting Adjustable Wrench

Add to my favorite
2016-08-01
Crescent®, a premier hand tool brand from Apex Tool Group, announced the compactly designed, new 8" Locking Flex Ratcheting Adjustable Wrench which allows users to turn nuts in locations where large tools cannot be used. The indexing, locking 180° handle provides maximum access and flexibility.
Its indexing head can be locked into position and its ratcheting action allows tightening or loosening without the wrench having to be removed and repositioned on the fastener. The new wrench works on any four or six-point fastener up to 1-3/16".
"With this new wrench, the jaw is able to pivot around fasteners, providing a smooth ratcheting action," said Marisa Stephenson, Product Manager - Shaping, Fastening, and Striking Construction Tools. "Users will appreciate the improved ratcheting and legendary Crescent I-Beam handle design. With locking-flex technology, this innovative wrench is easy to use, even the tightest of spaces."
The new Crescent 8" Locking Flex Ratcheting Adjustable Wrench comes with a laser-marked scale for quick and easy size adjustment and has a rust and corrosion-resisting chrome plated finish.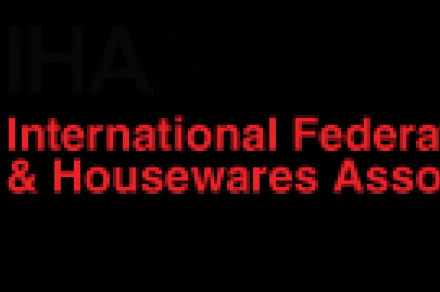 2016-08-01

Subscribe