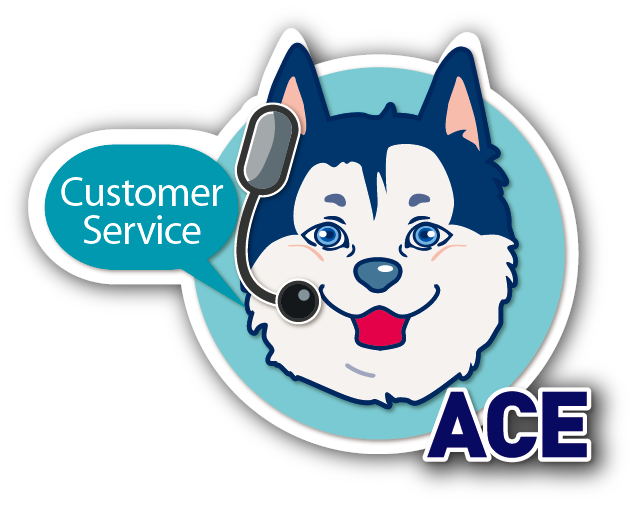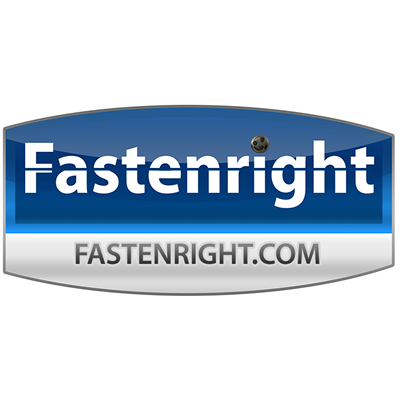 Fastenright Extends its Operations

Add to my favorite
2016-08-01
Fastenright will be adding a third warehouse to its operation to ensure it has always enough stock on hand for its clients. It expects to have the additional storage up and running by October. Fastenright specialises in the supply of stainless steel fasteners to the industry, which it imports from approved suppliers in Europe and the Far East.
Managing director Lutz expressed that because of the excellent relationship with their suppliers, they are able to source any fastener in any material, and says that enquiries for non stainless steel products are also welcome.
"We are constantly extending our product range beyond the normal bolts and nuts – special products for the solar and maritime industry, which are in stock and can be ordered inhouse," says Lutz.
"We have received countless prizes for excellent customer service. This is what companies really notice and continue to compliment us about. A few large (and very well-known) companies that have awarded Fastenright service excellence awards includes the leading Catamaran producer in Cape Town, as well as a Paarl-based fabrication and stainless steel expert. These companies have awarded us for great service excellence for two years in a row now," says a proud Lutz. 

Subscribe