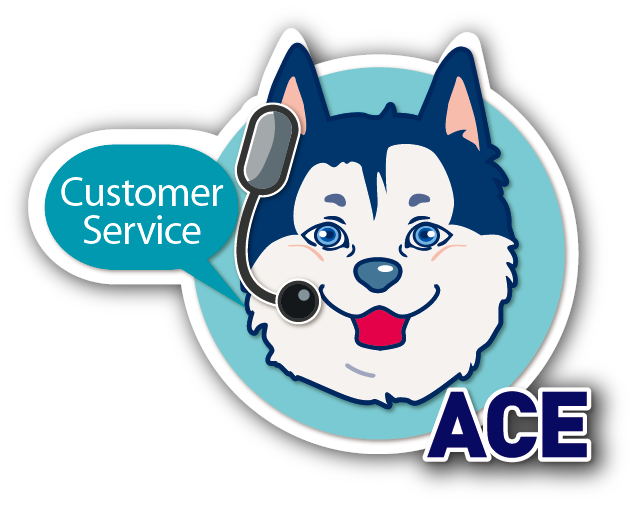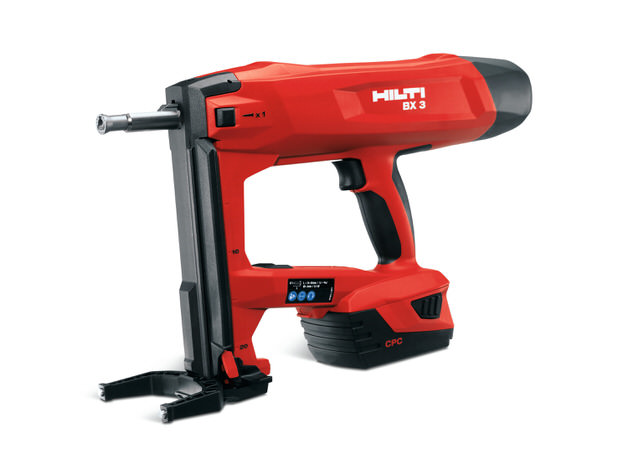 Red Dot Awards for Hilti Innovations

Add to my favorite
2016-07-18
Hilti received several awards for new product innovations at 2016's Red Dot Award: Product Design 2016 ceremony, held in Essen, Germany.
The 41 international experts that make up the Red Dot jury handed out a design award to Hilti's BX 3-ME battery actuated fastening tool. The tool is the first one in its category that generates enough power to set fasteners and nails into hard surfaces such as concrete or steel. The user benefits from a high degree of comfort, low noise, a slight recoil and dust-free work.
The jury gave another award to the SF 8M-A22 and SF 10W-A22 cordless drill drivers, which are equipped with high-performance 4-speed full metal gearing, providing optimum torque for drilling and screw driving into metal and wood.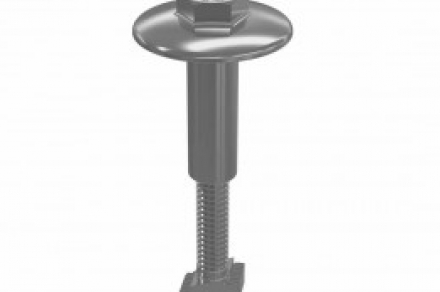 2016-07-18

Subscribe