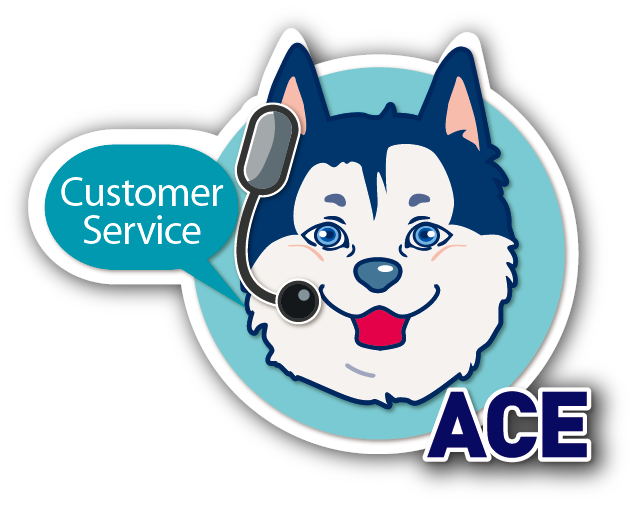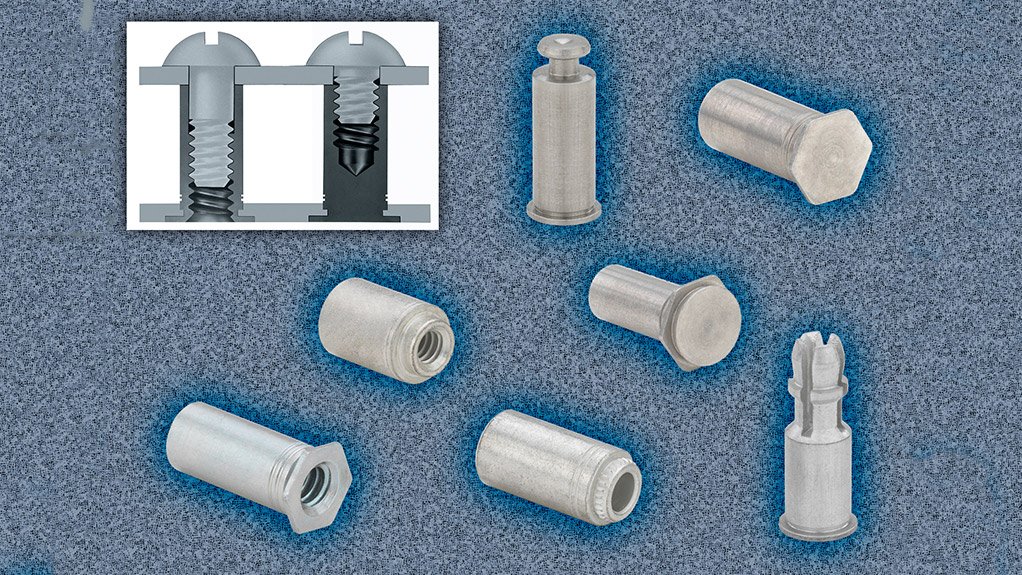 PEM Self-Clinching Standoff Fasteners Enable Mounting, Spacing, or Stacking of Multi-Panel Assemblies

Add to my favorite
2016-07-18
PEM® self-clinching standoff fasteners from PennEngineering® enable precise and reliable mounting, spacing, or stacking of panels, boards, or components in assemblies. This family of fasteners includes a wide range of types and styles designed for permanent installation into metal sheets as thin as .025" / 0.63mm.
Depending on type, PEM self-clinching standoffs can be specified with through-hole or blind threads, unthreaded, or with closed ends in an assembly. Types also include unthreaded SNAP-TOP® or KEYHOLE® versions as well as standoffs with "gripping teeth" and standoffs for broaching or surface mounting. Some types can be supplied with round and knurled fastener heads allowing closer-to-edge clinch installation, "gripping teeth" on the end of the fastener's barrel ideally suited for grounding applications, or with the capability to clinch into much thinner sheets than standard versions.
PEM self-clinching standoffs in a variety of lengths are manufactured from steel, stainless steel, or aluminum for installation into steel or aluminum sheets or from specially heat-treated 400 Series stainless steel for clinching successfully into stainless steel sheets. Brass standoffs can even be specified for certain printed circuit board applications.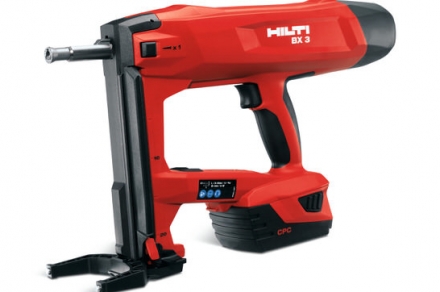 2016-07-18

Subscribe