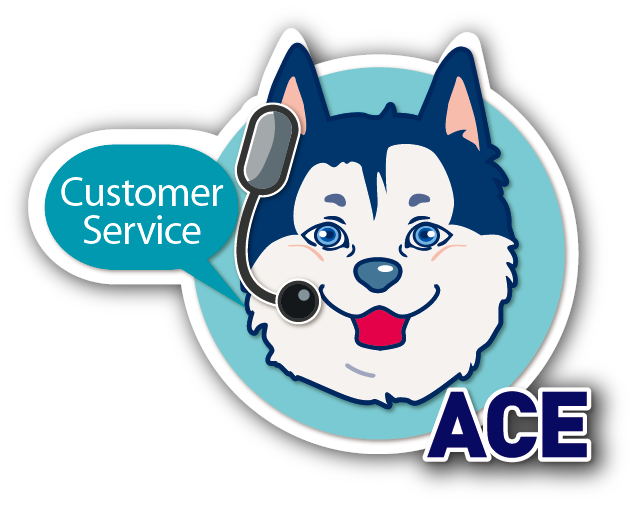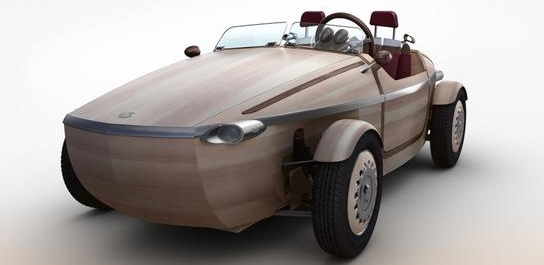 Toyota Releases a New Concept Car Without Using Any Screw and Adhesives

Add to my favorite
2016-03-18
As the largest car manufacturer in the world, Toyota seems to be very interested in conceptual designs and arts creation. No very long ago, Lexus once created a concept car whose body was made of papers and whose wheels were made of ice. Now, Toyota also released a concept car "Setsuna" made of wood.


This concept car may not be put into mass production in the future, but may be a work of art that shows Toyota's creativity and techniques in car manufacturing. It, indeed, gives us a very strong impression.


Toyota said, the name of "Setsuna" means "the time" in Japanese, an expression of the change of era. Different woods were used on different parts of the car body and as times goes by, the textures of different woods will change as well.


The chief executive of the "Setsuna" project Prof. Kenji Tsuji said, "The Okruiari technology was used in the assembly of Setsuna. No nails, screws, or adhesives were used during the assembly. That is the creativity that made Toyota the most successful car manufacturer in the world."


In addition, this car made of wood is powered by batteries. Prof. Kenji Tsuji said, "We used different woods on different parts of the car body according to the estimated force each part may bear and also focused on the sizes and placements of these parts."

Subscribe