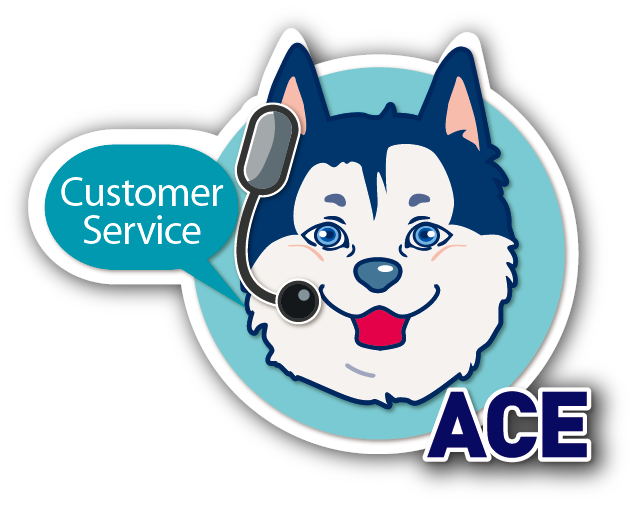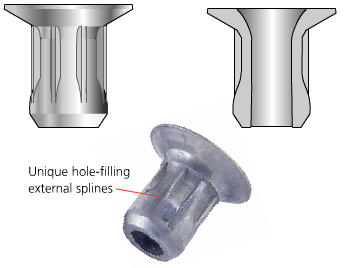 NeoSpeed® Rivets: Faster, Stronger and Simpler

Add to my favorite
2016-01-30
POP® ● Avdel®, the largest blind rivet supplier in the industry, is now offering a countersunk rivet head option to go with the more common mushroom style.
1. Assembly speeds can be improved by up to 400% compared to traditional threaded or breakstem fasteners.


2. Using a re-usable mandrel or a pre-loaded disposable mandrel for installation. During the placing operation, the splines at the tail end expand first and capture the rear sheet. Hole-filling then occurs within the joint. Finally, the mandrel head completes the "head forming" action as it pulls through. As a result, the rivet can fill out into bigger front sheet holes than rear, accommodate for misaligned holes, and potentially eliminate rattles and shear-slip - something that no other conventional blind rivet can do.

3. Multi-grip capability further accommodates wide variations in material thickness so one rivet can be used to replace several standard grip fasteners.


4. Available in aluminum, steel and A4 Stainless Steel (316). Head styles include mushroom and countersunk. Available sizes include 3.2 mm (1/8"), 4.0 mm (5/32") and 4.8mm (3/16"). Additional sizes, materials and head styles are under development.


5. For the most common thin sheet metal joints where the individual sheet thickness is typically below 1.2 mm, a "short-grip" version is available that is lighter and costs less.


6. NeoSpeed fasteners are applicable for high speed fastening and component assembly in all major industrial markets, including automotive, heavy ground transportation, electronics, appliance, solar and more.


Product demonstration: https://youtu.be/1I-zBd3rLl4

Subscribe