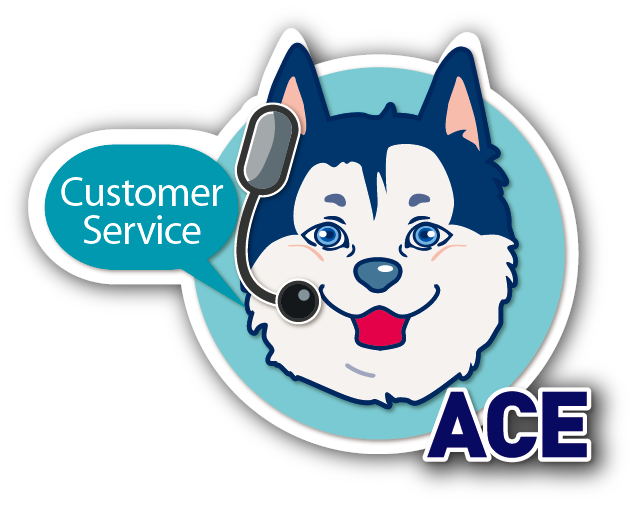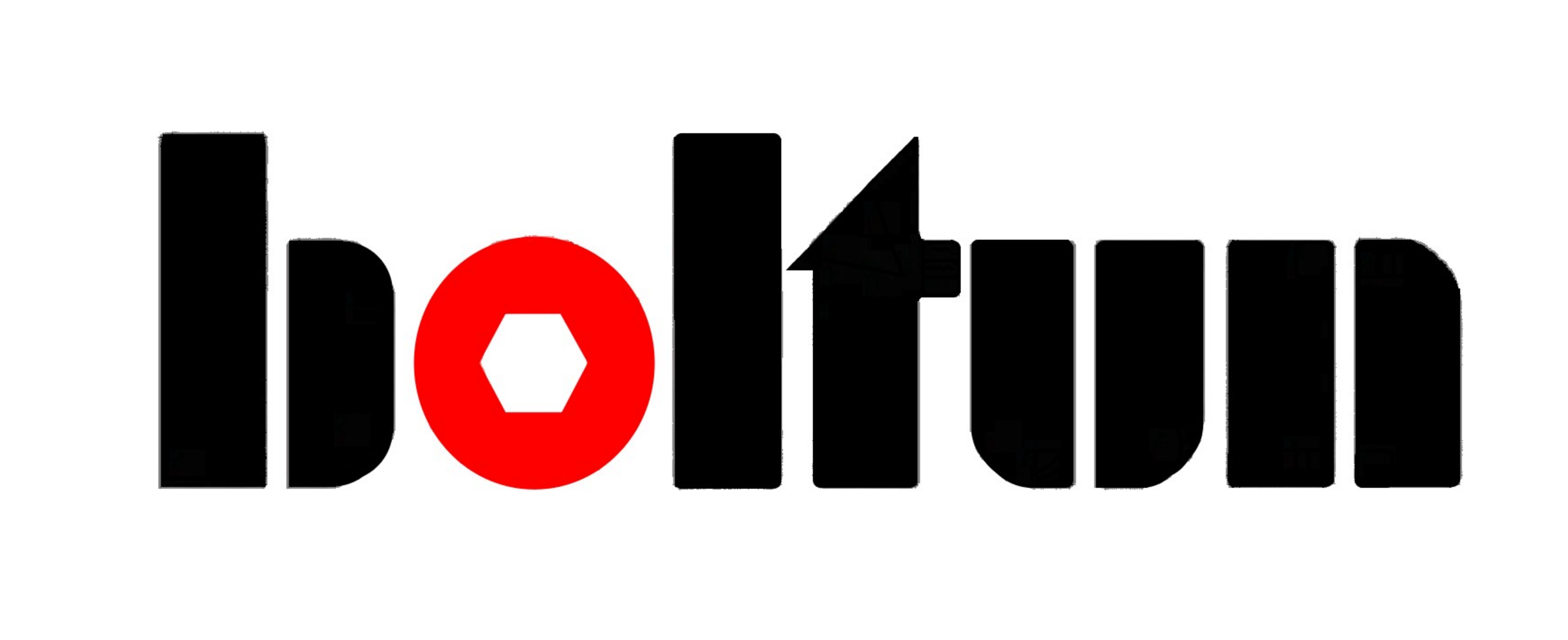 Boltun Invests 3.5 Million Euros in Acquiring German Frank Sieber GmbH

Add to my favorite
2015-10-12
Taiwanese leading automotive fastener supplier Boltun invested 3.5 million euros on Sep. 30 in acquiring Germany-based Frank Sieber GmbH. According to Boltun, special metal components and fasteners represent about 18% of the Group's total revenue. In the future, the percentage will continue to rise with the industrial upgrade, benefiting the mid-term and long-term development of the company. As Frank Sieber is a company specialized in special metal processing, it is expected that an excellent technical team can be introduced into the Group to strengthen its ability of special metal processing and add more energy to the current operation.
According to Boltun, in addition to the current business range, it is also active in developing more products for keeping it away from the price-cutting competition with other emerging countries and going into the international high value-added market with innovative fastener-related service. For example, it includes Vendor-Managed Inventory (VMI) into its standard service range to increase the service depth and establishes partnership with customers. Meanwhile, it also creates the dynamic network and cooperative design service to create the highest value for customers.
In terms of sales, Boltun's revenues in July and August were fair due to the low season of car manufacturers. It is expected that the traditional high season (Q4), with the factory expansions and mass production for high value-added aluminum alloy fasteners and lightweight components, will show the best operating result this year. Next year with the influence brought by the lightweight new products and newly added capacity, Boltun's operation is expected to be better than this year.